Go back to news
Model UN at Concordia this Weekend!
Posted on: Feb 27, 2017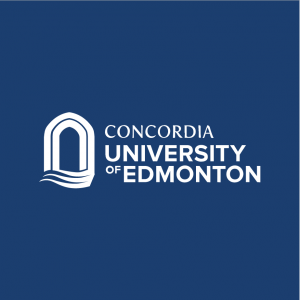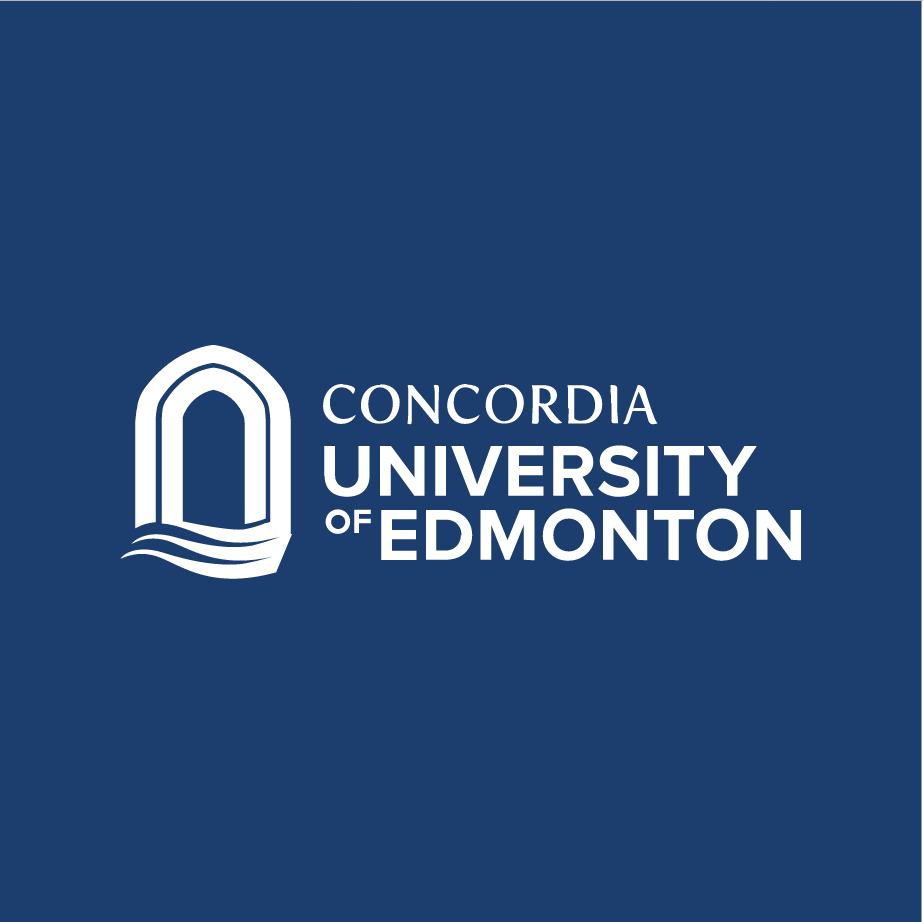 Concordia is privileged to be involved in two important Model UN events this year. In addition to the international event taking place in Banff this fall, Concordia is also hosting the Alberta Intercollegiate Model United Nations (AIMUN) this weekend, 4-5 March, on the Concordia campus.
The Concordia student leaders in the Model UN Club and CSA have worked very hard to make this landmark Model UN event a reality. Political Science professor Dr. Elizabeth Smythe has been involved as the academic advisor to the Model UN Club and has mentored Concordia students over the years at both Alberta and international Model UN events. Faculty, staff, and students are welcome to contact Dr. Smythe if they need further information about this event.  Members of the Concordia Community are also welcome to observe the deliberations of the student delegates as they meet in their assembly on Saturday March 4 and the morning of March 5.
We look forward to seeing all of you at Concordia this coming weekend!
Please see the following link for more information: http://www.ourcsa.ca/aimun-2017-registration.html