Go back to news
MITACS Globalink Research Internship now accepting applications
Posted on: May 6, 2016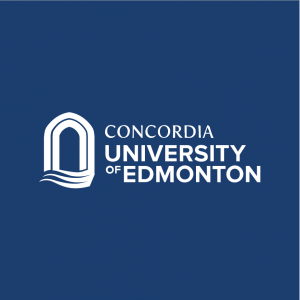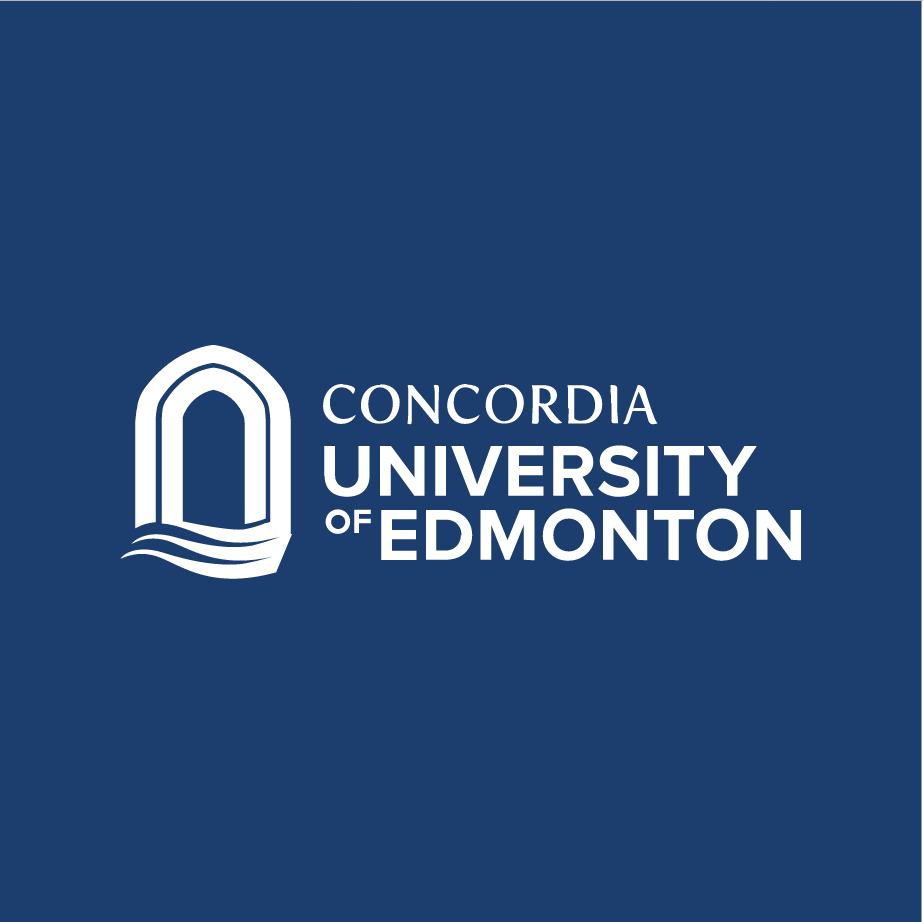 The Mitacs Globalink Research Internship (GRI) is now accepting faculty submissions for Summer 2017. GRI pairs faculty in Canada with international undergrads for 12-week research projects from May to September.
All disciplines are eligible
Top-ranked senior undergrads travel from Australia, Brazil, China, France, Germany, India, Mexico, Tunisia, and Saudi Arabia
Faculty can submit multiple projects and re-submit projects from previous years
Submit projects by June 16, 2016, at 5 p.m. PDT.
Questions? Visit their website or contact helpdesk@mitacs.ca.