Go back to news
Minister of Advanced Education to visit CUE Sept 4
Posted on: Sep 3, 2019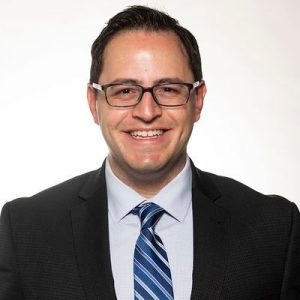 Tomorrow, Wednesday September 4, we will welcome back all of our students for the first day of classes.
We will also be welcoming the Advanced Education Minister Demetrios Nicolaides to campus, as he tours Alberta's post-secondary institutions.
The goal of this tour is to meet and engage with board members, faculty, staff and students to discuss ways to grow Alberta's workforce and continue to build a stronger economy.
The Minister is expected on campus tomorrow at 9am, to tour the campus, and meet with Board Chair, Russ Morrow, and President and Vice-Chancellor, Tim Loreman. This will be followed by meeting with CUE students.
See the Government of Alberta's release here.