Go back to news
MEGA CRAWL on Friday
Posted on: Nov 21, 2012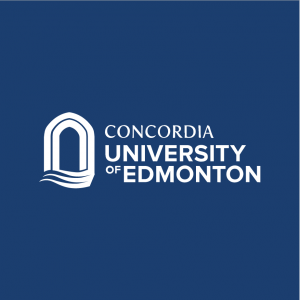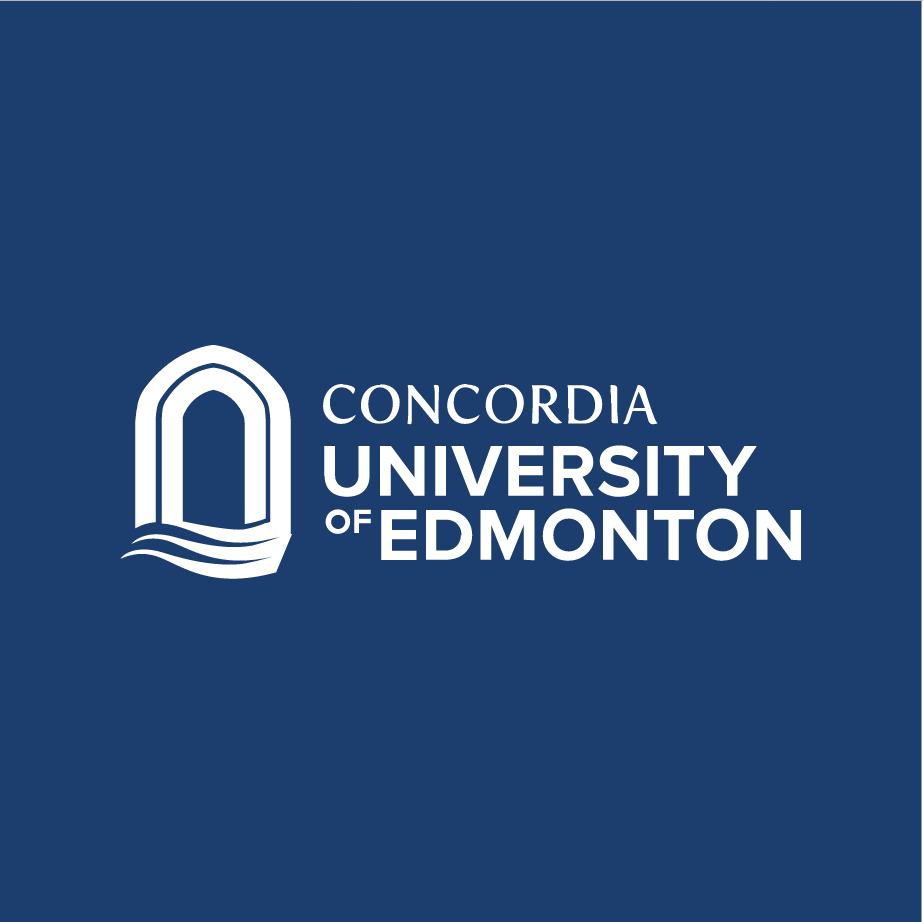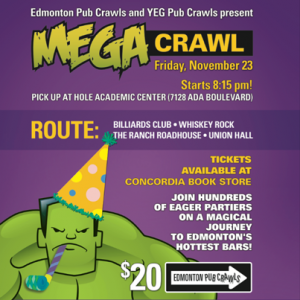 Edmonton Pub Crawls and YEG Pub Crawls present MEGA CRAWL – an Edmonton city Pub Crawl, on Friday, November 23.
Pick up is scheduled for 8:15 p.m. in front of Concordia's Hole Academic Centre (HAC), and will take the 'crawlers' to the Billards Club, Whiskey Rock, The Ranch Roadhouse, and finish off at Union Hall.
Tickets are $20 and can be purchased at the bookstore.