Go back to news
May OEC Newsletter-May Days are Here!
Posted on: May 4, 2021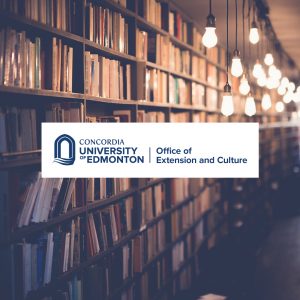 In this month's edition of the Office of Extension and Culture Newsletter, read about some of our exciting and upcoming courses, including Integrative Sketching and Painting, Yoga Beyond the Mat, Career Transitions, and many Professional Development courses!
The Change Management course utilizes practical examples, and future change scenarios necessary, using the COVID-19 pandemic to illustrate how unprecedented change may best be implemented. Join us for an Info Session this month to learn more and meet the instructor.
Speak Science Simply is a program that was created to combat the misinformation that we come across online every day. It aims to provide the tools to break through the chatter, and raise awareness of the value of science and to take control of scientific narratives. This month's course aims to assist students with Writing Science Simply & Succinctly.
Also in this edition, read about CUE's 100th Anniversary, meet our featured instructors, learn about the Management International Dual Degrees Program through the Centre for Chinese Studies, and our May promotion!
To view, please do so here and to subscribe, visit here .
 For more information about the Office of Extension and Culture at CUE visit: https://concordia.ab.ca/external-affairs/office-of-extension-and-culture/ or contact us at: extension@concordia.ab.ca