Go back to news
Lights, Camera, ACTION – Student Directed One-Acts
Posted on: Nov 27, 2012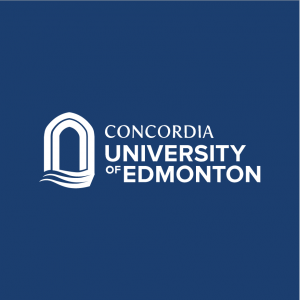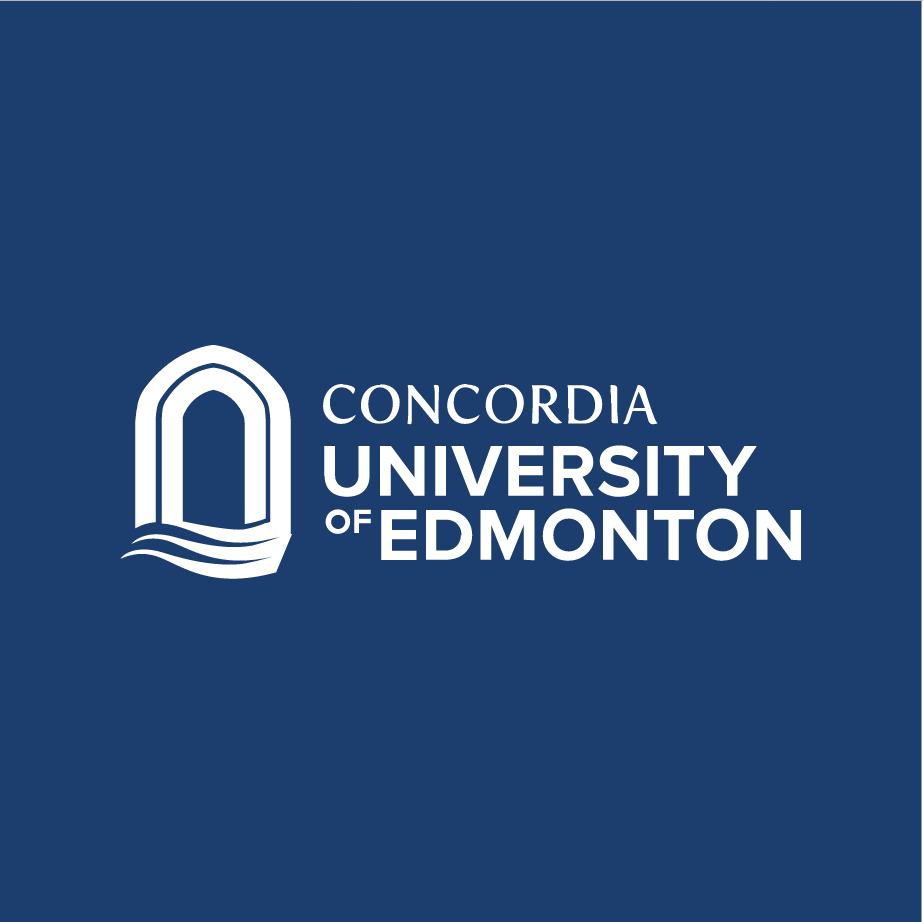 Come and see the talent at Concordia unleashed! Concordia's Green Thespians Collective (GTC) presents this semester's student directed One Act Festival, starting Thursday, November 29.
As the 'short stories' of drama, one act plays come in all genres from dramas to musicals. This year's festival will include a variety of stories types, including a film and improve skits.
Thursday November 29 at 7 p.m.
Friday, November 30th at 7 p.m.
Saturday, December 1 at 7 p.m.
Come out and support theatre at Concordia!