Go back to news
Executive Report: Results of CUE's Special Call for Research Projects on COVID-19
Posted on: Nov 9, 2021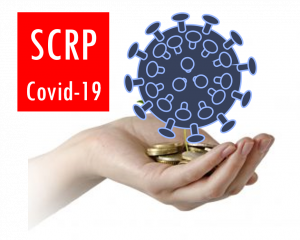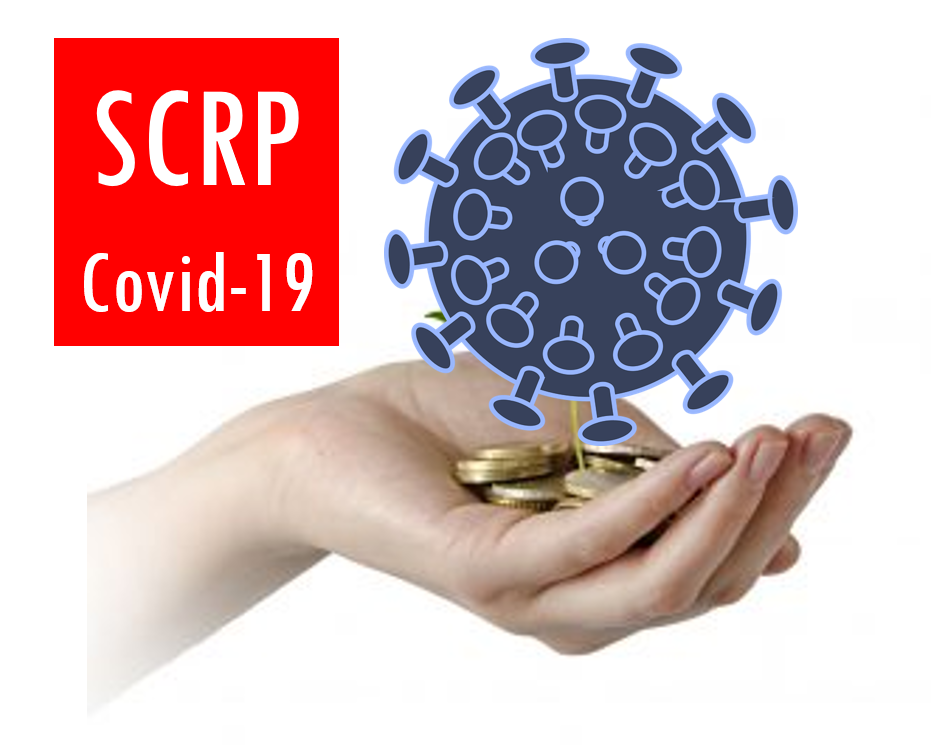 The Office of Research Services is glad to share the
for the Special Call for Research Projects on COVID-19
This report compiles the results of investigations led by faculty members at Concordia University of Edmonton (CUE) and funded through the SCRP COVID-19.
CUE's academic community rallied to conduct activities aimed at understanding the complex problems posed by the COVID-19 pandemic, and we hope that the contents of this Executive Report can improve our collective readiness, management of, and response to subsequent public health crises.
The efforts of our researchers have yielded important results, and CUE wishes to make these results available to potential stakeholders, so that they can be used in the development of future plans and policies.
We are thankful for the solidarity, engagement, and resilience of our research community