Go back to news
Jenkins Adds a CCAA Bronze Medal to Her Collection
Posted on: Nov 12, 2013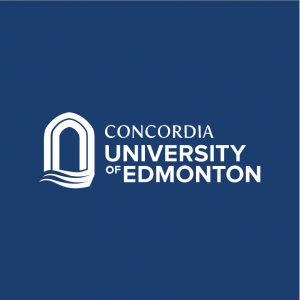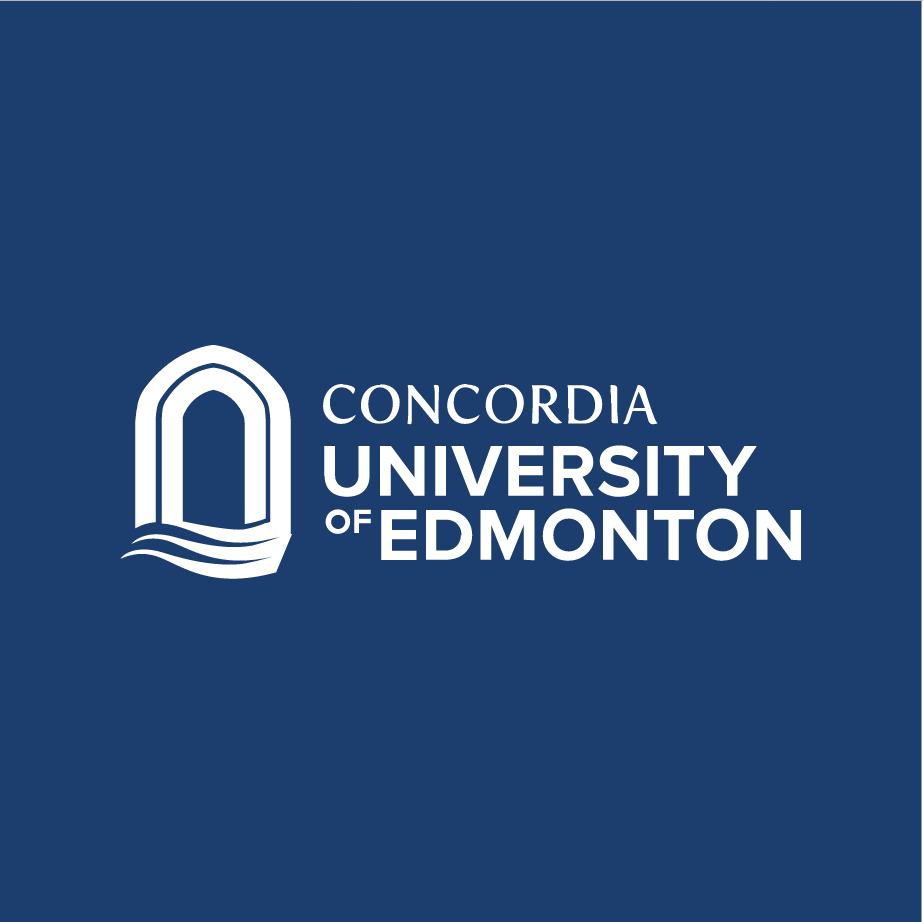 Marriya Jenkins showed just how much of a champion she is by bouncing back from a 5th place finish at the ACAC XC Running Championships to earn a Bronze Medal at the CCAA Championships hosted by Humber College in Toronto. The Thunder Women's XC Team Captain ran a tactically perfect race, staying relaxed in the lead pack for the first 3km before hitting the front at the top of the course's only hill and then going for it. Jenkins put her foot on the gas pedal on the way down the hill and split the race wide open, leaving a sea of suffering college women in her wake. "Marriya really went for it," said Head Coach Matt Norminton. "She strung out that pack in the 400m on the way down the hill and after that it was simply the rest of Canada's top collegiate women trying to keep pace with her."
With 400m to go in the race, it seemed all but certain that Jenkins would claim her first Gold Medal at the CCAA Championships but her 2 MacEwan rivals had other plans. Vanessa Trofimenkoff, the ACAC Champion and Lesley Koopmans, the ACAC Bronze Medalist worked together over the last km to reel in Jenkins and with 100m to go the race was still clearly on. In the dying meters of the race, her MacEwan rivals managed to close the gap and sneak past Jenkins at the line, with Koopmans winning the race 0.62 seconds ahead of our Thunder hero. "It was so close, I wasn't sure if she was 2nd or 3rd," said Norminton. In the end, Trofimenkoff managed to edge out Marriya by 0.26 seconds. "She had nothing left, her father and I had to help her stagger the 100m back to our tent and put some warm clothes on her. As a coach, I can't ask for anything more from my guys and girls. Marriya has 2 more years, she'll win this thing or possibly knock herself out trying but let's be completely honest, there is no shame in coming top 3 at the National Championships!!!"
Next up for the Thunder Women's XC Team Captain will be the Athletics Canada National Cross Country Championships being held in Vancouver at the end of the month. "That race will be a great experience for Marriya to see the next level of competition that's out there and hopefully picks up a team medal with her senior level training partners," explained Norminton.