Go back to news
January OEC Newsletter
Posted on: Jan 3, 2022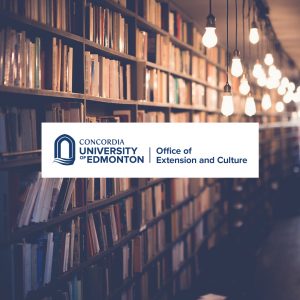 Happy New Year!
In the first issue of the Office of Extension and Culture Newsletter for 2022, read about our upcoming Systems Leadership, Renewable and Sustainable Energy Management, Getting It Right On Renewables, Career Transitions or Fundamentals of Cybersecurity courses.
Check out a variety of Certificate courses that we offer in partnership with Mount Royal University, as well as the Full Stack and Machine Learning and Artificial Intelligence Bootcamps offered in partnership with RoboGarden. Discover opportunities to learn a new language or further your knowledge and understanding of a different culture with our Chinese and Arabic courses.  If you've been thinking about health goals for the New Year, our popular Tai Chi class might be just what you're looking for!
Also in this issue you can read about our 2021 Concordia Connects Grant winners.
To view, please do so here and to subscribe, visit here .
 For more information about the Office of Extension and Culture at CUE visit: https://concordia.ab.ca/external-affairs/office-of-extension-and-culture/ or contact us at: extension@concordia.ab.ca