Go back to news
International Experiences for Concordia Students
Posted on: Apr 5, 2013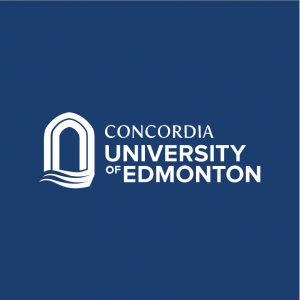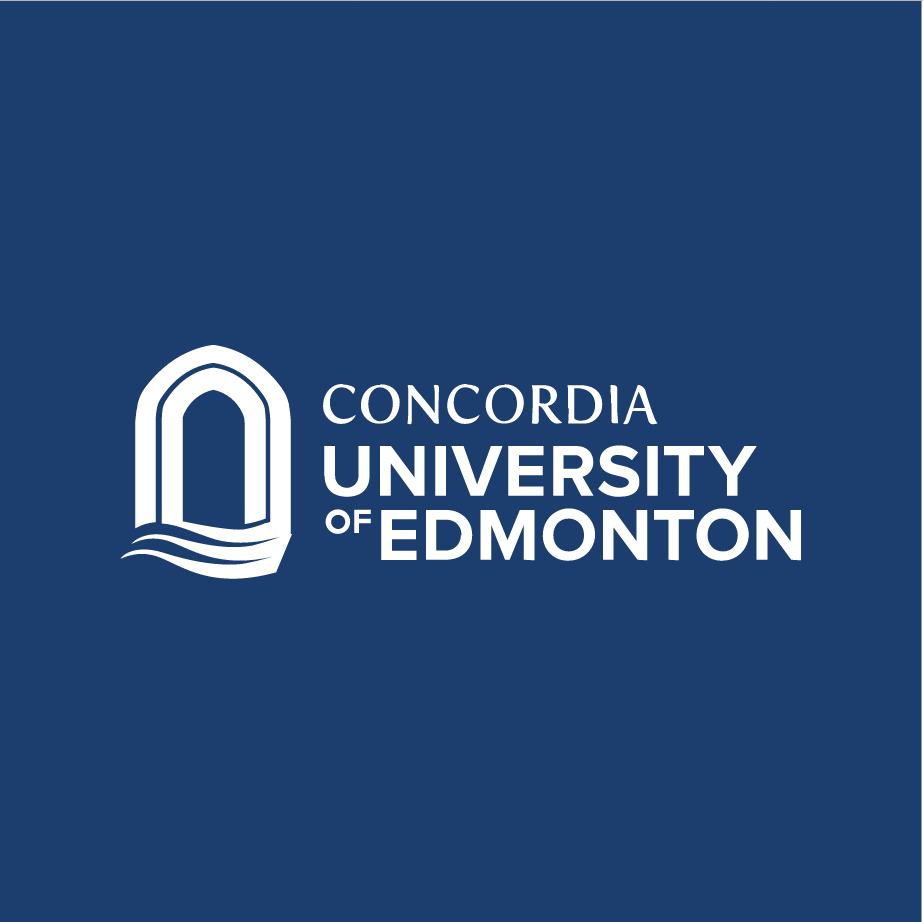 Learn about the international opportunities Concordia can offer you. On Tuesday, April 9 at 10:40 a.m. in the Teger Student Centre, Concordia's Vice President International ­– Manfred Zeuch – will discuss how you can internationalize your degree by taking part in study abroad programs. You'll also learn about the countries Concordia partners with and have the opportunity to browse though a variety of those partners' materials.
This event is supported by the Concordia Students' Association (CSA).
For more information, visit the Concordia International website.