Go back to news
Internal Research Grants – Seed only. October 2020 Call
Posted on: Aug 18, 2020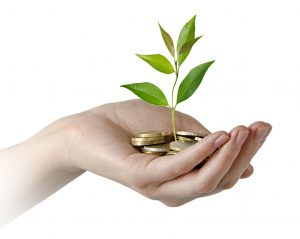 Internal Research Grants
The Office of Research Services invites all eligible continuing faculty members to submit applications to the Internal Research Grant program, under the October 1st, 2020 call.
Applications are only accepted in the form of a single PDF file containing all the documents for the application, sent via email to research@concordia.ab.ca. No other submissions will be accepted or sent for adjudication.
Due to Covid-19, applications to the Impact stream are suspended until further notice.
Applications & Guidelines
Seed Grants
Seed Grants provide funding for faculty research projects, particularly those that have the potential to lead to applications to external funding agencies. Grants awarded through this fund serve as seed funding to carry out essential developmental work that will be used in developing research programs and preparing applications for external funding opportunities. Seed Grants are intended to build and sustain a vibrant research culture at Concordia University of Edmonton and to develop and support research and innovation, and enhancing CUE competitiveness.
Deadline: October 1st, 2020 at midnight.
Next opportunity to apply: February 1st, 2021

Additional Information on the Process
Annual Deadlines
Three competitions are held per year. October 1st | February 1st | May 15th
Adjudication Rubrics
Applications will be evaluated and available funds awarded through a competitive process. The rubric used for assessment is available in the guidelines. The total funding envelope for 2019 – 2020 is set by the institution's annual budget. Because this funding is limited, the demand for funds normally exceeds the funds available and not all proposals can be awarded.
Impact Grants
Due to the Covid-19 pandemic, this stream is suspended until further notice. Impact Grants support knowledge mobilization activities that move research knowledge into outcomes and impact in academia and in the community. These funds support short-term, targeted KMb activities such as presentations at conferences, workshops, juried artistic exhibits, oral histories, interactive, digital and video technologies, commissioned reports, knowledge syntheses, and other forms of connecting and disseminating research knowledge.
Next Deadline: Suspended until further notice