Go back to news
Indigenous People and the Christian Faith – A New Way Forward
Posted on: Dec 11, 2019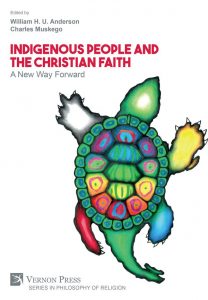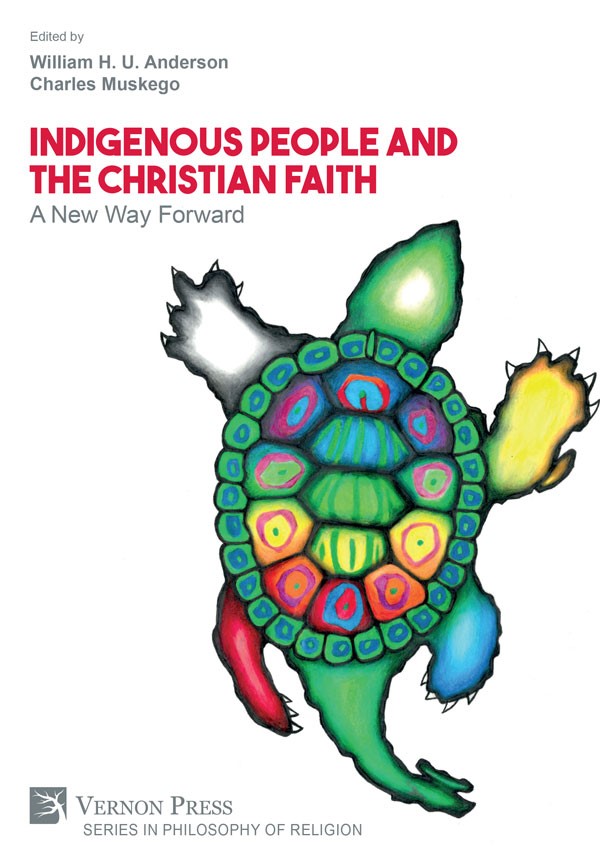 Dr Bill Anderson is pleased to announce the publication of his latest book entitled Indigenous People and the Christian Faith: A New Way Forward co-edited with our very own CUE Alumni and Board member Charles Muskego. Bill supervised Charles MA thesis here at CUE Asserting Indigenous Identity: Cross Textual Readings of Ezra-Nehemiah and Indigeneity in Canada. Anderson says that "this book collaboration represents the research culture of CUE to a T". Watch for the book launch early in 2020 here at CUE.
The book cover artwork is by Alex Angnaluak—who is the recipient of the very prestigious Governor General of Canada award for National Aboriginal Role Model—among many other awards for his artwork.
Indigenous People and the Christian Faith: A New Way Forward provides detailed historical, cultural and theological background and analysis to a very delicate and pressing subject facing many people around the world. The book is "glocal" both local and global, as represented by international scholars. Every continent is represented by both Indigenous and non-indigenous people who desire to make a difference with the delicate problematics and relationships. The history of Indigenous people around the world is inextricably linked with Christianity and Colonialism. The book is completely interdisciplinary by employing historians, literary critics, biblical scholars and theologians, sociologists, philosophers and ordained engineers. The Literary Intent of the book, without presuming nor claiming too much for itself, is to provide practical thinking that will help all people move past the pain and dysfunction of the past, toward mutual understanding, communication, and practical actions in the present and future.