Go back to news
Humanities and the Christian Faith Conference at Concordia
Posted on: May 2, 2012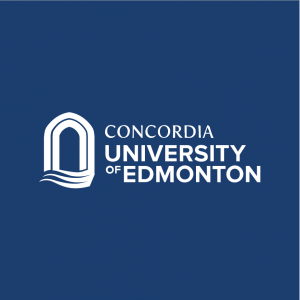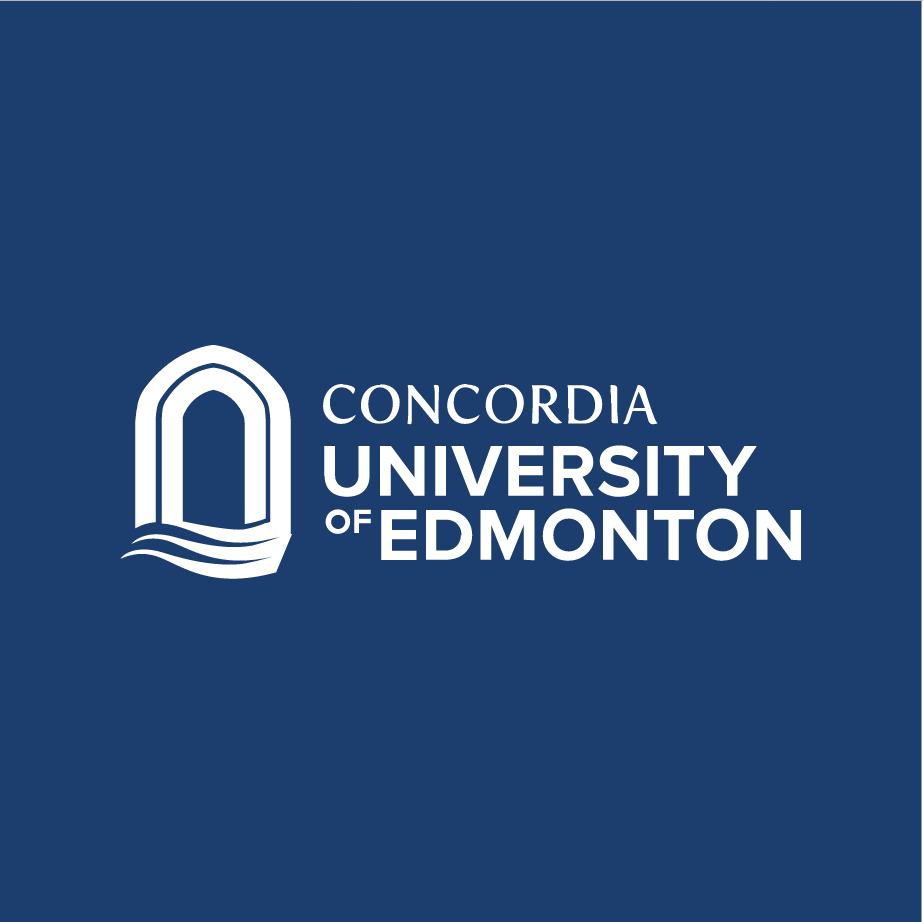 The Canadian Centre for Scholarship and the Christian Faith is holding its first annual conference at Concordia University College of Alberta. Entitled, "The Humanities and the Christian Faith," presenters will focus on how the humanities interact with, reflect, and inform the Christian faith.
The conference will be held THursday May 3, and Friday, May 4th, 2012.
The keynote speaker is Dr. David Lyle Jeffery. Dr. Jeffrey is Distinguished Professor of Literature and the Humanities at Baylor University. His opening prsentation on Thursday, May 3 at 7:00pm is "Scripture in the Medieval Stadium and the Rise of the Humanities." Dr. Jeffry will also provide the closing address for the conference on Friday, May 4th at 4:00pm in the Robert Tegler Student Centre of Concordia. His closing presentation is, "Reflections on the Future Scholarship and the Christian Faith."
—————–
The Canadian Centre for the Christian Faith (CCSCF) provides a vibrant, new interdisciplinary meeting point for scholars conducting research that illuminates the relationship between Christian Faith, academic learning, and the contemporary world.
The CCSCF receives funding from the Social Sciences and Humanities Reserach Council of Canada (SSHRC).
For more information visit the CCSCF website, https://concordia.ab.ca.