Go back to news
Hansen Set to Join Thunder XCR Coaching Ranks Under the CCAA's FACP
Posted on: Jul 22, 2015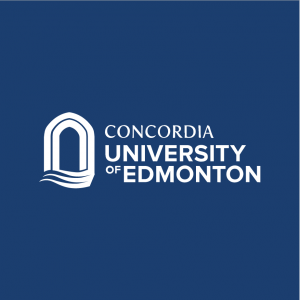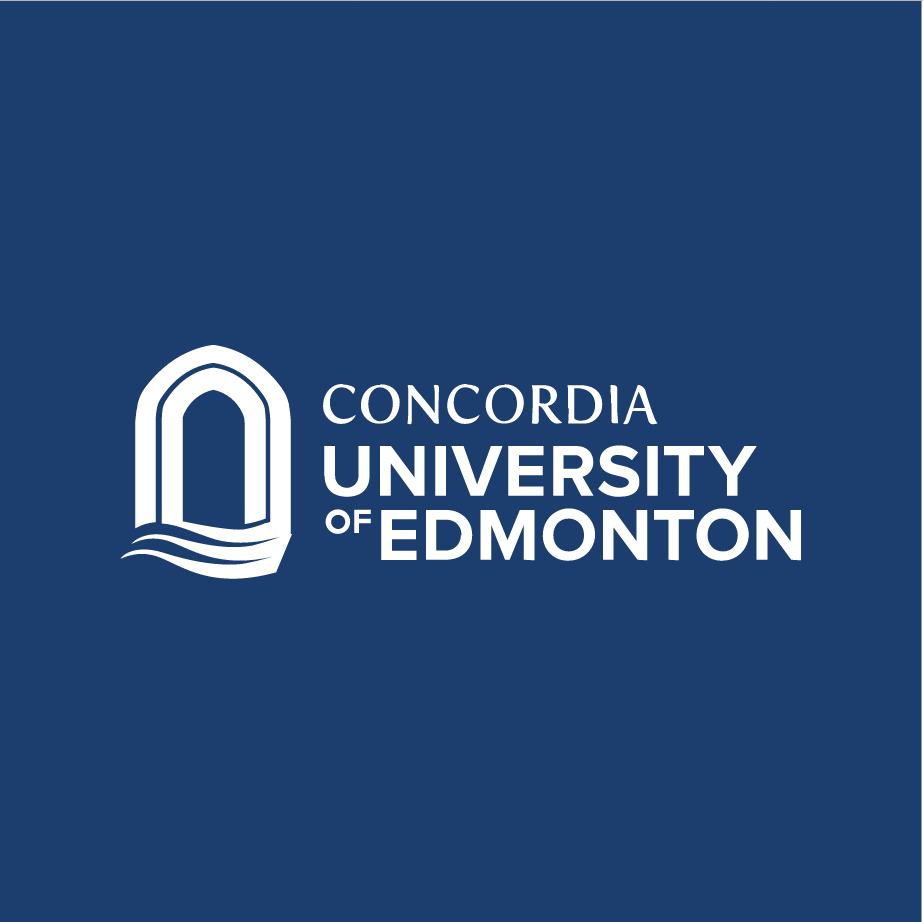 Kristen Hansen, a graduate from Concordia University of Edmonton as well as NAIT, is set to join the Thunder Cross-Country Running team coaching staff under the CCAA's Female Apprentice Coach Program. Hansen, who competed for both institutions, is extremely passionate about physical activity. Since graduating from NAIT's Personal Fitness Trainer Diploma program, she has obtained CSEP-CPT and NASM corrective exercise specialist certification. Hansen is also registered as an EIMC Level 1 recognized professional. "It is my hope to continue my career within the fitness industry," she said. "Part of this career would be to coach individuals in sport."
Hansen previously trained under mentor Matthew Norminton through the Running Room Athletic Club program. "It is under Matt's guidance that she grew as an athlete and found her passion for running and coaching," stated Concordia Athletic Director Joel Mrak. "When applying for the Female Apprentice Coach Program, Kristen noted that she 'wanted to inspire individuals the way that Matt has inspired me'." Through the apprenticeship, Hansen plans to assist in developing training programs, both aerobic and resistance training, as well as assisting student-athletes using corrective exercise when needed. "I plan to be a constant presence and become an individual that the team learns to trust and confide in during the cross-country and indoor track seasons," she said. "I think it will be a great opportunity to be able to work with collegiate athletes, as it will allow me to gain experience in the field of training for sport performance, as well as allow me to understand the interpersonal dynamics required of an individual in a coaching position."
Matt Norminton, the CCAA's reigning Cross-Country Running Coach of the Year, is ready for a new challenge as a mentor and hopes Hansen can one day become a Head Coach in Alberta. "There are simply not enough women coaches in the CCAA," said Norminton, who will enter his sixth season as Head Coach at Concordia. "Kristen is a fantastic young lady and she is someone that I feel will make an excellent future coach. She is an extremely caring and patient individual."
In 2014-15, Norminton guided the Thunder to the ACAC Men's Championship, the first in Concordia's history. He is the Director of Purchasing at Running Room Canada and believes this mentoring experience will help further his own coaching education. "Sometimes as coaches we do things because we know they work, without actually thinking about why," he said. "I hope that by taking part in this program that Kristen can challenge me further to better explain why I do things as a coach, which will help me become a better coach."
Congratualations Kristen and welcome aboard!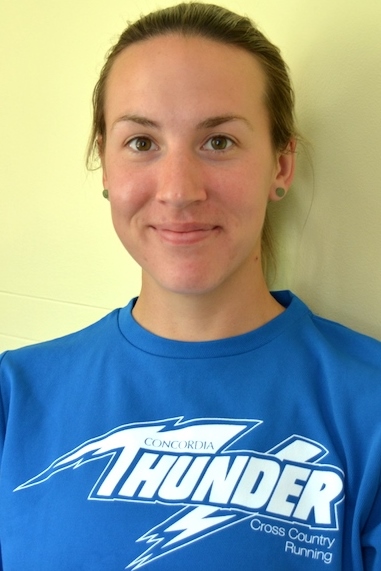 Kristen Hansen