Go back to news
Greetings from 1+2+1 Dual Degrees Program on Management students in China
Posted on: Nov 19, 2019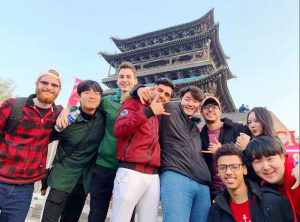 CUE's Management students James Wakelin and Benjamin Lummis have moved to Beijing and started their 2nd year in the 1+2+1 Dual Degrees Program on Management since late August 2019. They have both settled in nicely in the International Business School (IBS) at Beijing Foreign Studies University (BFSU).

Both of them participated in their first Immersion Week in Ping Yao, Shaanxi Province in early November. Ping Yao is an ancient town of China, established in 424 AD and is a World Heritage Site recognized by UNESCO. Their Immersion Week was to explore this Ancient Town and submit a Tourism Business Development Proposal to the Town of Ping Yao. (See attached three pictures in Ping Yao)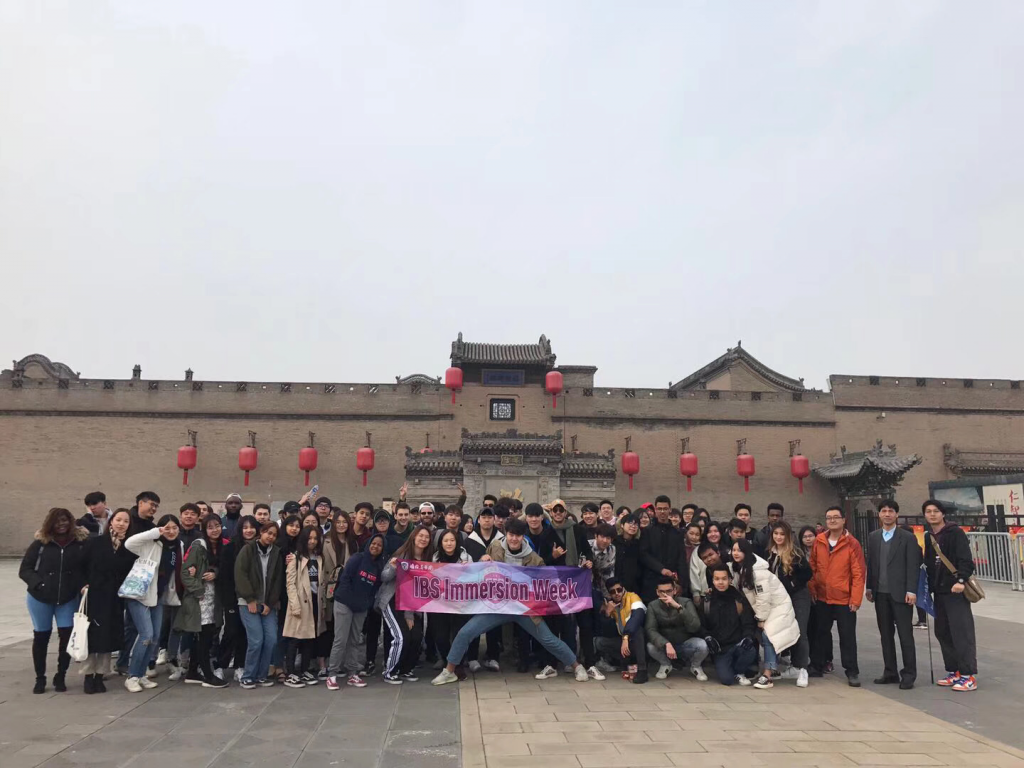 Besides the academic learning, Benjamin has become a hockey referee for the Beijing Hockey Association, through which he is able to continue his passion on ice. Beijing is going to host the 2022 Winter Olympics, so hockey is a fast-developing sport in China.

James has worked on various competitive business case studies and has made it to a National Competition Final. The Competition is called the 5th China University Students Human Resources Career Skills Competition. James and the other three BFSU International students have formed a team of 4, representing BFSU to compete in the Final. The Final will take place from November 21 to 25, 2019, in Beijing.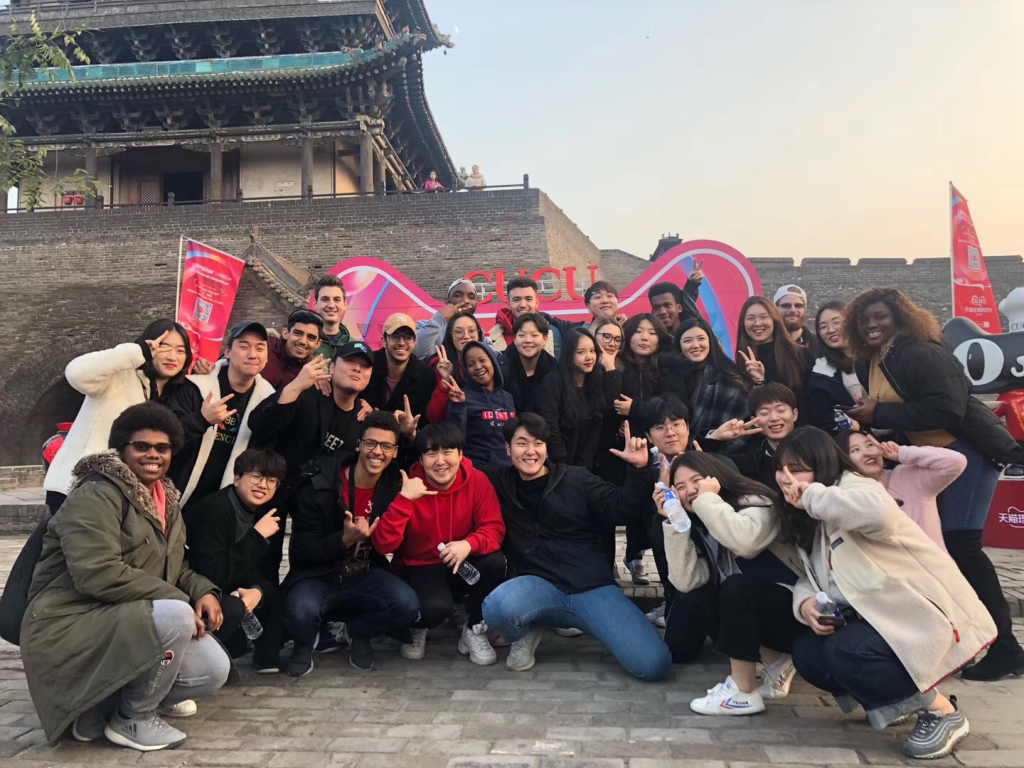 This Competition is organized by the China Institute of Labor Relations and is covered by over a hundred major media in China (CCTV-Central China TV, Xinhua News, etc). Over 200 universities from Mainland China and Taiwan participated in the Provincial Competitions. "National Top 10 Human Resources University Learning University" will be selected in the Final. It is a great opportunity for university business and management students to get connected with each other, to get connected with companies, and especially to get connected with the Human Resources departments in companies. We are proud that our CUE Study Abroad student James Wakelin is part of the team to compete in the Final.
Below is a short video of the BFSU team in the Competition. Go James! Go CUE's partner BFSU!

https://drive.google.com/open?id=14UMMhvEbuaTobocgnhyNcFQJahX-o2YO