Go back to news
Frenergy with the Concordia Symphony Orchestra
Posted on: Feb 17, 2012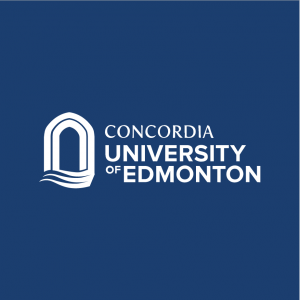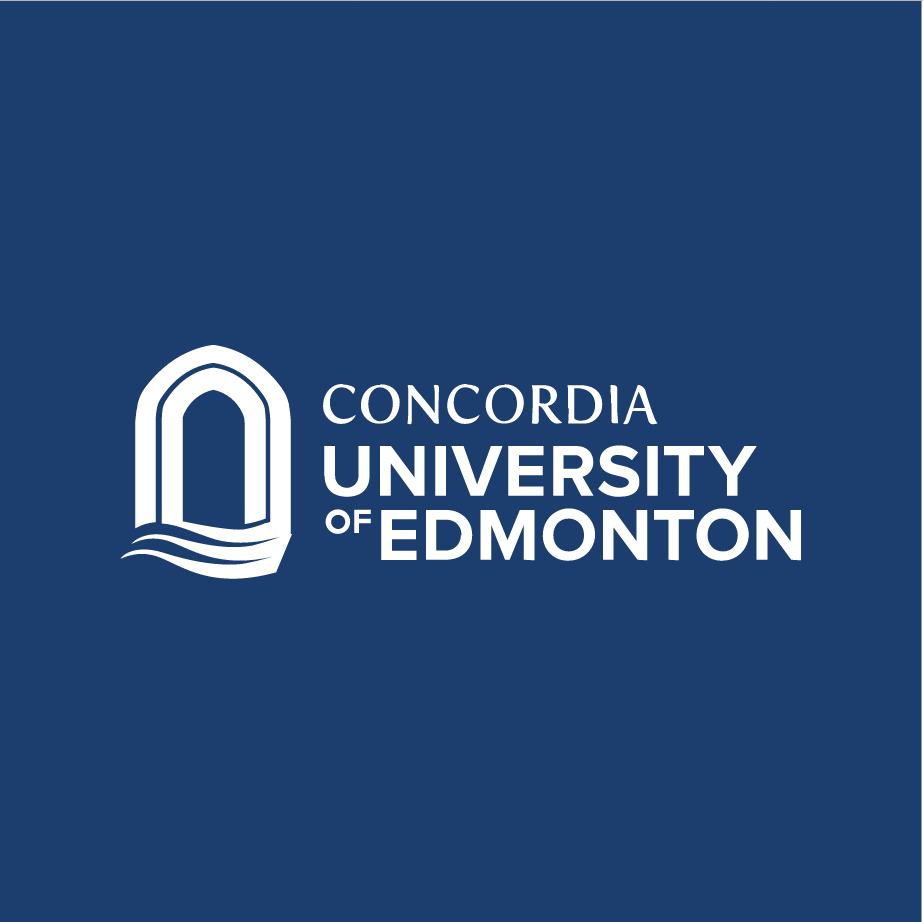 Concordia Symphony Orchestra's next concert is Sunday, February 26 at 2:00pm in the Robert Tegler Student Centre.
Dr. Joy Berg makes her debut as the Principal Conductor of the Concordia Symphony Orchestra. The program features Alberta's own John Estacio's Frenergy, Johannes Brahms' Academic Festival Overture, and Saint-Saëns' Symphony no. 3 – Organ Concerto.
Rev. Lorne Manweiler will be the featured organ soloist and also taking the podium will be the orchestra's assistant conductor, Alfredo Villanueva.
Tickets are $12 for Adults and $10 for Students and Seniors and are available at Tix on the Square, Concordia Student Accounts or at the door.