Go back to news
Freedom to Read Week at Concordia
Posted on: Feb 27, 2012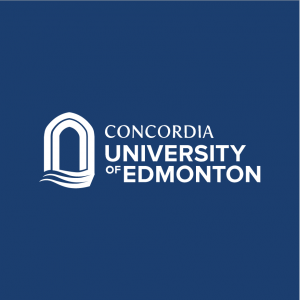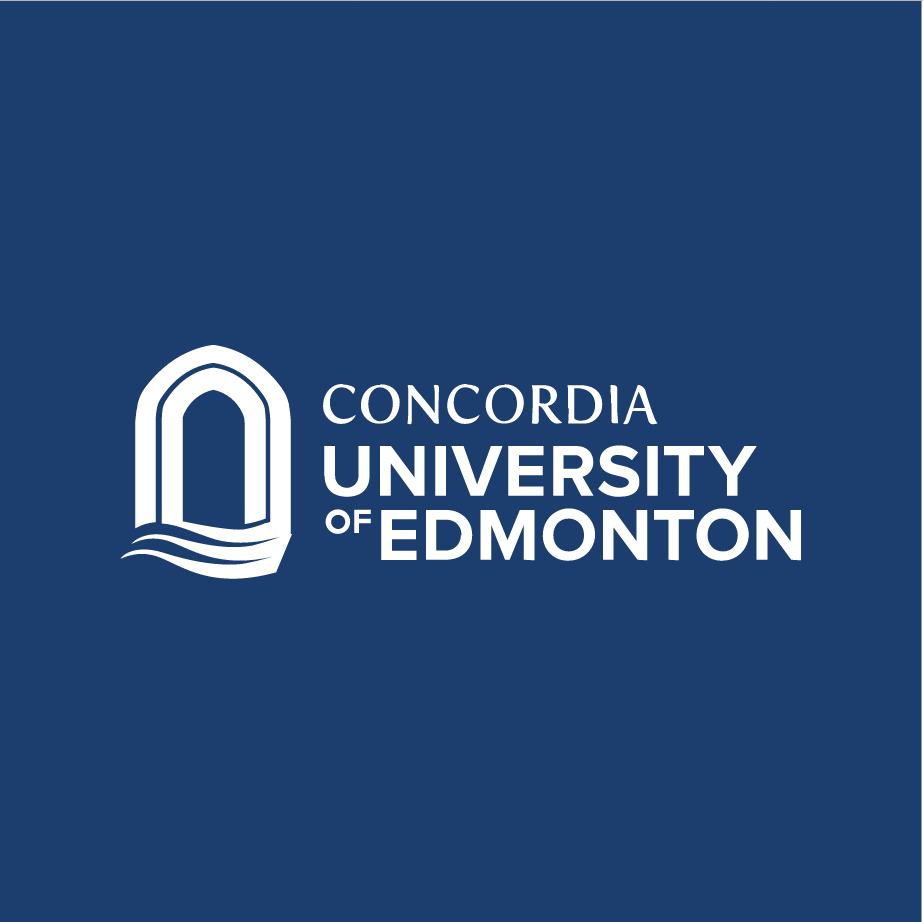 Concordia's Library is celebrating Freedom to Read Week, February 26 to March 3.
Freedom to Read Week is an annual event that encourages Canadians to think about and reaffirm their commitment to intellectual freedom, which is guaranteed them under the Charter of Rights and Freedoms.
Concordia's Library has special displays and signs to remind visitors of books that we may take for granted that are banned or illegal in other countries.
For more information visit the Arnold Guebert Library on Concordia's Campus, or http://www.freedomtoread.ca