Go back to news
Fall Fees are Past Due
Posted on: Oct 22, 2012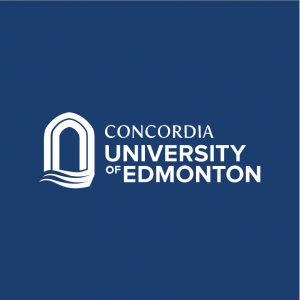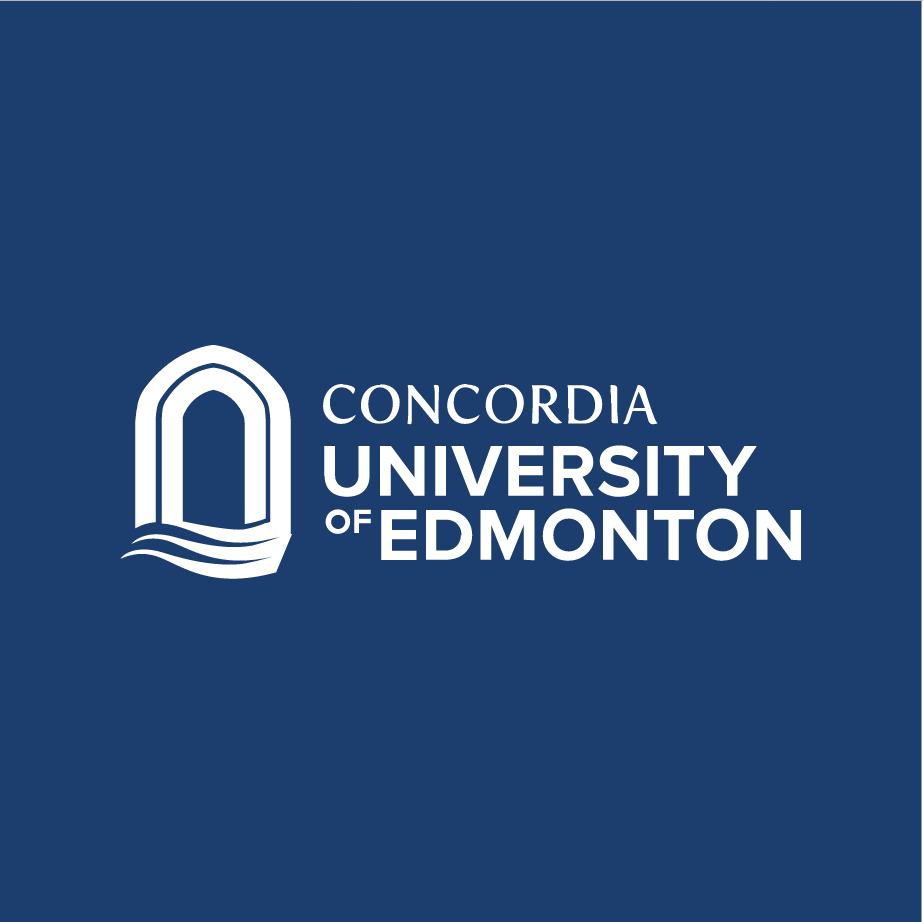 Fall term fees are past due – students' accounts are being encumbered and interest charges have been applied.
Any students who have outstanding fees are required to make payment as soon as possible. If you have extenuating circumstances causing delay in payment, contact Student Accounts to discuss your options. If you need a paper statement or to pay your fees in person you can also do this through the Student Accounts Office.
Check your student account information and make a credit card payment.
Students also have the option to pay through their bank by setting up Concordia University College of Alberta as a biller and using your ID number as your account number,
Student Accounts
780-479-9206
studentaccts@concordia.ab.ca