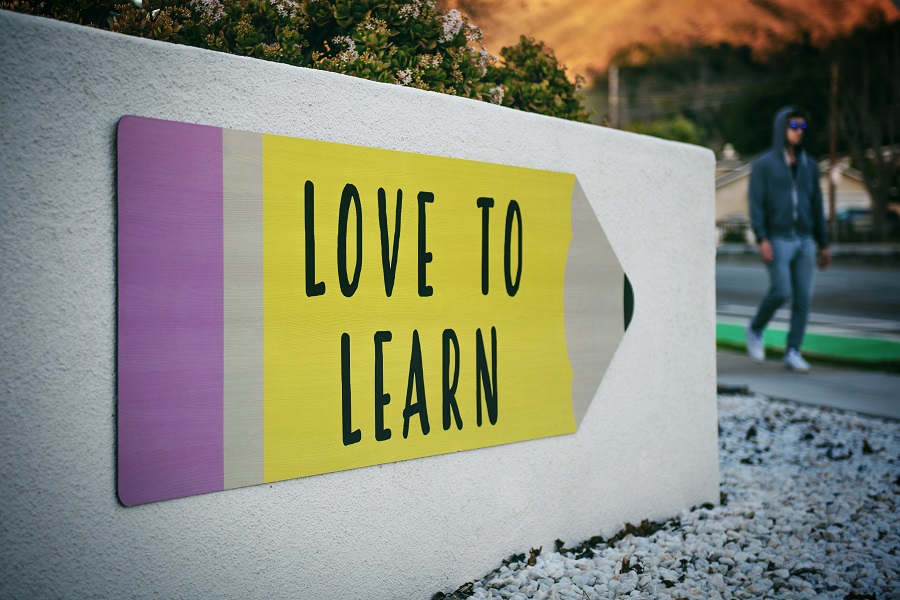 Introduction
Welcome to the Centre for Teaching Excellence (CTE)! Over the summer of 2022 there have been some major changes in personnel and focus, so we appreciate your patience as we are currently redesigning the CTE. As a result, our online resources are currently a work in progress.
Mission
The Centre for Teaching Excellence supports faculty and sessional instructors in constantly improving their pedagogy, staying up to date with the latest trends, offering blended and online courses, and using technology effectively in the classroom.
The mission of the CTE is to provide support, feedback, and insight, whether through consultations, workshops, book clubs or other means. The CTE does not subscribe to any single teaching methodology or technology. We recognize that there is no one perfect way to teach, and our goal is instead to provide the resources and tools to help each instructor realize their potential and expand upon their own pedagogical approaches.
We hope that you would consider coming to the CTE like coming to a campfire where we come together to learn and share our stories and ideas.