Go back to news
Fab Friday March 27th, 2020 #cuewellness #wegotthis 
Posted on: Mar 27, 2020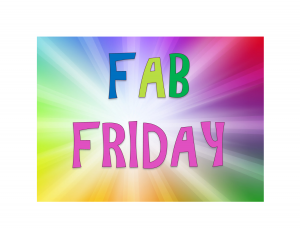 Hi CUE!  Welcome to Fab Friday, an initiative of CUE Wellness Connection.  Check out this week's video here.
Did you know March is Nutrition Month? We invite you to get in the kitchen and post pics of your delicious creations using #cuewellness or #wegotthis.  
Need some inspiration? How about trying a new recipe? These Mediterranean Turkey Burgers are super tasty!  
We encourage you to check CUE social media pages every Monday, Wednesday and Friday for more great info! 
Mindful Mondays – Join us at https://meet.google.com/szc-hewx-ocd every Monday from 10-11 AM where we'll chat about various topics related to social connection and mindfulness
Wellness Wednesdays – a new weekly fitness challenge will be posted every Wednesday.  Check out  https://www.instagram.com/cuedmonton/ and https://www.instagram.com/cue_athletics/ daily for more ways to stay active during isolation. #cuestaysactive
Fab Friday – every Friday will focus on other wellness topics like nutrition, sleep, relaxation, laughter, and much more!  
Have a great weekend!