Go back to events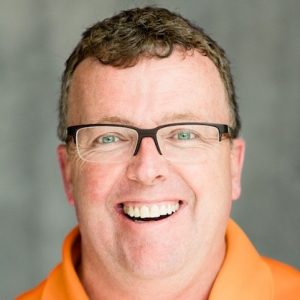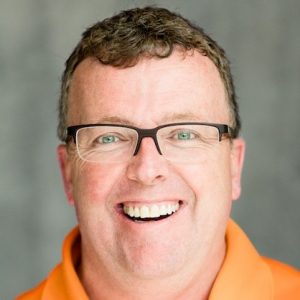 Do you have an idea for a business but don't know what the next steps are? How do you make sure your idea is a good one? How do you know your idea will fly?
In this interactive session, Craig will take us through a process that will help in moving your idea forward!
Date: 25 October 2019
Location: BMO-CIAR (AW125)
Time: 3-4pm
Register here!
Pizza will be served!
About the speaker:
Craig Elias is an Entrepreneur-in-Residence for Bow Valley College and helps post-secondary students become first-time entrepreneurs.
He leads the 150 startups initiative and the Innovation Rodeo – a five-day innovation and entrepreneurship event held during the Calgary Stampede.
Craig has been chosen twice by LinkedIn as Canada's #1 B2B Sales Expert (#15 globally for 2019).
This talk is part of Innovation Launchpad @ CUE. For more information, please contact Isha Katyal, Manager, BMO Centre for Innovation and Applied Research at isha.katyal@concordia.ab.ca.