Go back to news
Eagles Sweep Thunder Women's Volleyball
Posted on: Feb 1, 2016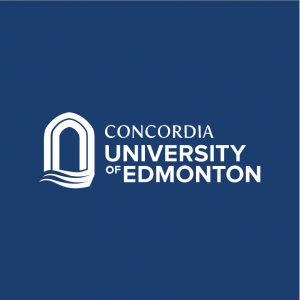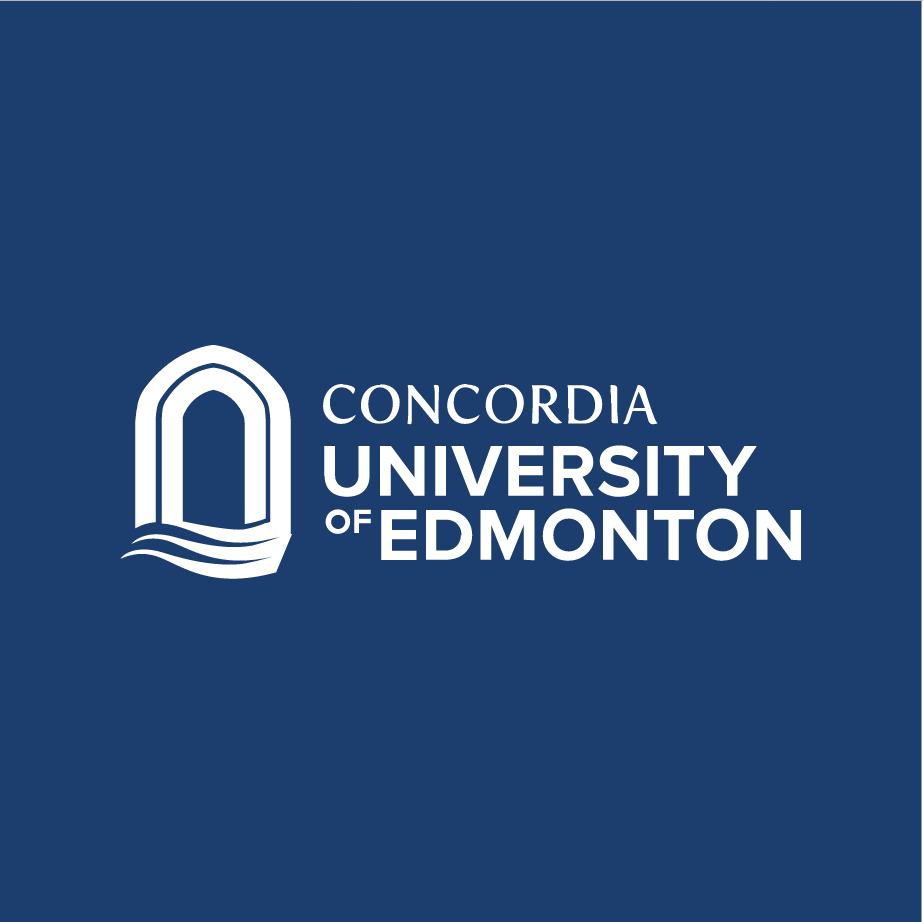 The Thunder Women's Volleyball team went up against the #5 ranked team in Canada this past weekend and although they played well at times, were swept by the King's Eagles both nights. On Friday, the ladies played great side-out ball early in the match and competed with a very strong, aggressive hitting team. As the match wore on, the Thunder had difficulty maintaining that intensity and lost three straight sets with scores of 25-20, 25-10 and 25-16. Tierra Pitt was the Player of the Match for the Thunder as she had another strong match with her backrow play.
In Saturday's match at King's, once again the ladies came out strong and played point for point with the Eagles. As the match moved on the experienced Eagles took control and showed why they have a legitimate chance at winning the league as they swept the ladies with scores of 25-15, 25-11 and 25-8. Dayna Starke was the Player of the Match for the team.
The team will now enjoy a bye week as they prepare to finish off the final two weekends of competition on the 12th-13th and 19th-20th.