Go back to news
Don't miss the Presentation on "Suffering Subject, Objective Knowledge: Unbearable Mental States in the Age of Evidence"
Posted on: Nov 29, 2016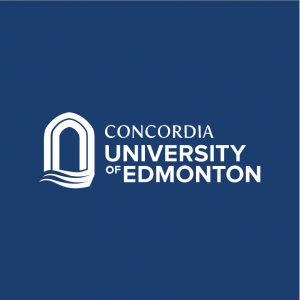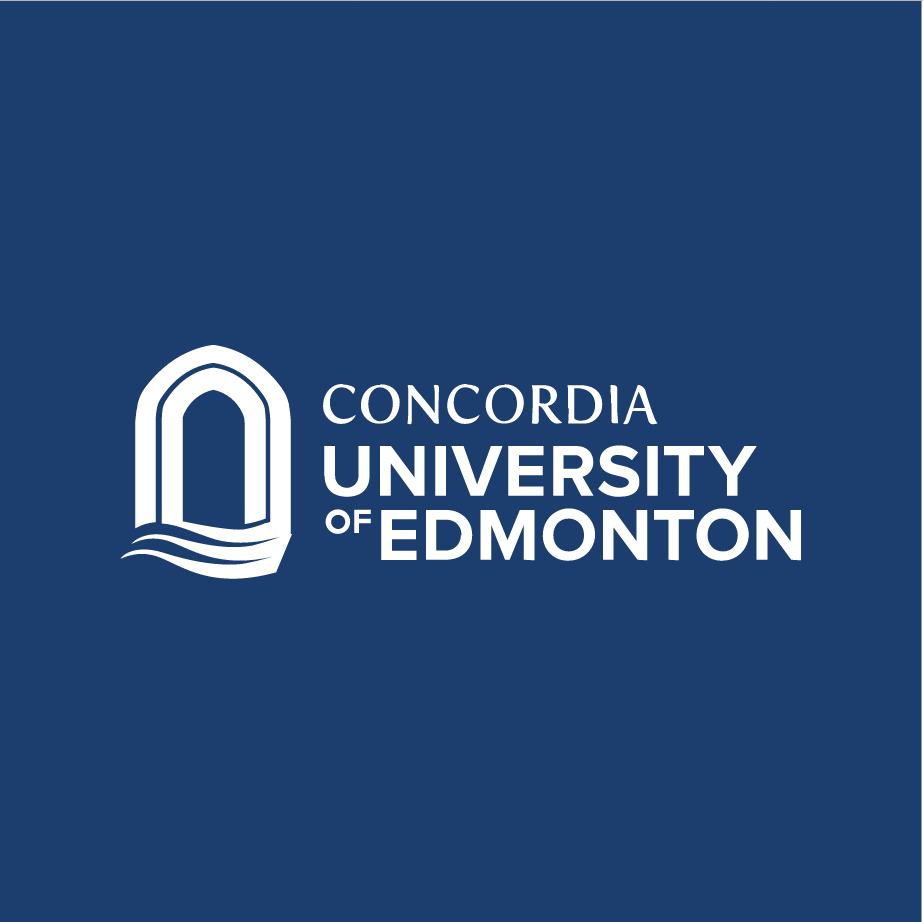 The Institute for Christian Studies and Society invites:
TODAY!! November 29, 3:30-5:30 T 104. Farzad Zare-Bawani, Psychology CUE. "Suffering Subject, Objective Knowledge: Unbearable Mental States in the Age of Evidence."
This talk offers a critique of contemporary psychological views on consciousness with respect to suffering and pain. I focus on our understanding of human suffering and discuss the impact of evidence-based methodology on those things which are experienced as unwanted, abject, or unbearable. I conclude by raising a crucial ethical question for discussion.