Go back to news
Domestic Violence: CUE Workplace Presentation Nov 25 at Noon
Posted on: Nov 23, 2016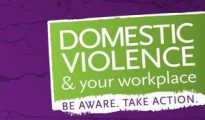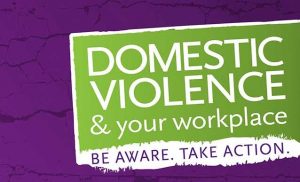 Domestic violence happens everywhere. Help make your workplace violence-free.
In 2005 Lori Dupont was murdered by her ex-partner at their workplace. She was a nurse, he was a doctor. An inquest identified 84 visible warning signs and chances for staff to intervene.
This same year, in a different part of Canada, Liana White was murdered by her husband. She disappeared on her way to work. Both of these tragedies continue to have an impact not only the loved ones of these women, but also on the organizations where they worked.
The Alberta Council of Women's Shelter's Domestic Violence and Your Workplace program helps employers, unions, employees and supervisors recognize and respond to domestic violence in their workplaces. Many Alberta businesses have suffered huge losses because of domestic violence. Every year, several thousand Albertans will be unsafe in the workplace because of violence from their intimate partners. In terms of meeting Occupational Health & Safety obligations, avoiding liability risks and improving current health and safety practices, employers can only benefit from taking steps to address domestic violence in their organizations.
On November 25th, 2016 from 12pm – 1pm in HA 207, come and learn about the impact of this issue on the workplace and listen to an overview about how we can support the creation of safer workplaces for everyone.