Go back to news
Do you have a New Year's Resolution to get financially fit?
Posted on: Jan 21, 2016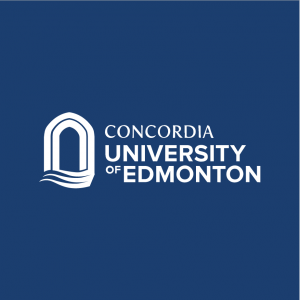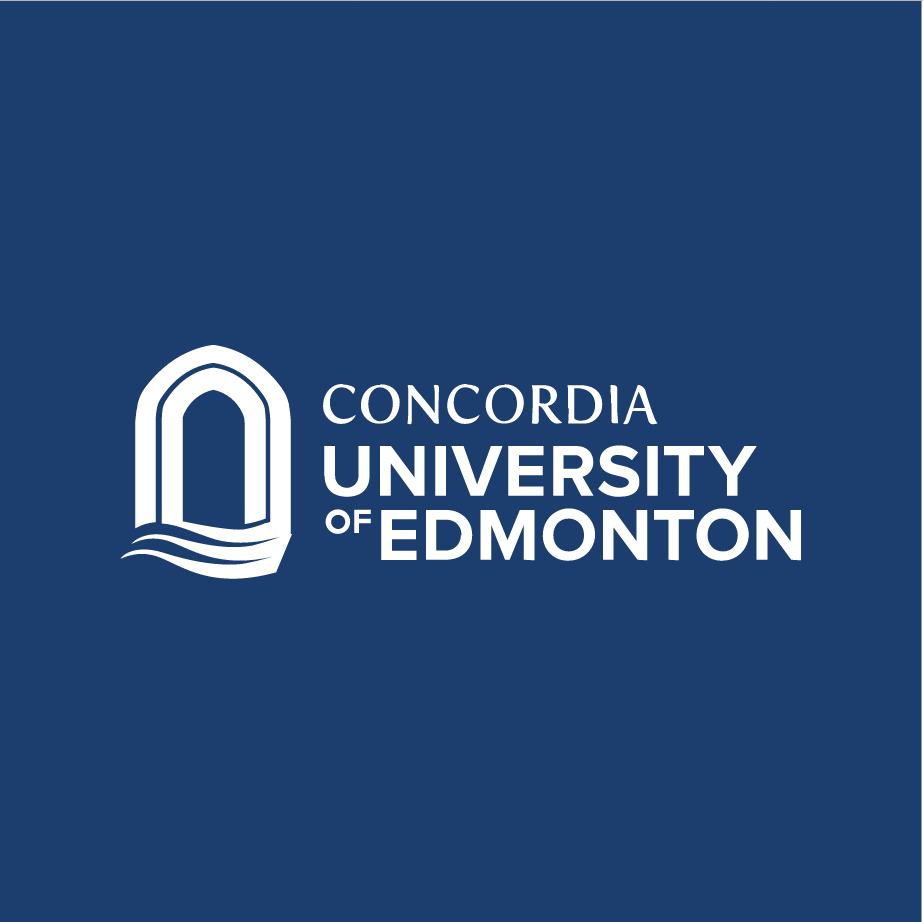 Free Financial Fitness Classes in 2016
Money Mentors hosts Financial fitness classes each month, excluding July and August. Sessions are open to the public, and are freee to attend in Calgary, Edmonton, Grande Prairie, Lethbridge, Medicine Hat and Red Deer.
February 10, 2016: R&R in Retirement
March 9, 2016: Credit Rating IQ
In addition to the public sessions throughout the province, Money Mentors also offers four free online courses that allow you the flexibility of accessing financial literacy education 24/7 in the comfort of your home.