Go back to news
CUE Students Present at Annual Residence Life Conference
Posted on: Jan 25, 2021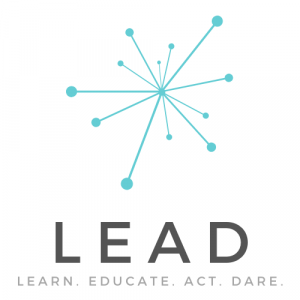 Over the weekend on Saturday January 23rd two students represented CUE at the annual LEAD conference hosted by the Residence Life Professional Association (RLPA). The LEAD conference brings together student leaders from across Western Canada to Learn Educate Act and Dare. This year, because our residences are closed, we were represented by two members of our Peer Wellness team: April Langille and Emma Grant!
Not only did April and Emma engage in professional development and networking throughout the day, they also delivered a presentation! Applying their knowledge and skills from the Peer Wellness team, April and Emma facilitated "More Than Self-Care! Incorporating Self-Compassion into Your Wellness Plan".
Maintaining relationships with industry partners and professional associations is critical so please join Housing Services and CUE Wellness in acknowledging and applauding April and Emma's excellent work – they represented CUE exceptionally well!