Go back to news
CUE is busy in the media today
Posted on: Apr 19, 2018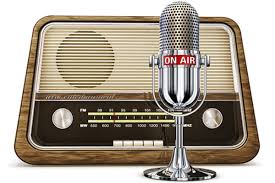 We have had a media blitz of sorts today at Concordia. This evening our president Dr. Tim Loreman be appearing on CityTV Edmonton at 6pm and then again at 11pm to discuss our new CUE Commitment program.
Our Director of Student Life and Learning, Colin Saby, also spoke about the CUE Commitment Program on CBC's Edmonton AM this morning. You can listen to it here. (6.5 minutes).
On a different topic, our VP External Affairs and International Relations, Dr. Manfred Zeuch, spoke on 630 CHED this morning about our new collaborative partnership with other Edmonton post-secondaries and a region in Germany. You can listen to that here. (20 minutes).