Go back to news
Concordia's VPA promotes CUE across Canada
Posted on: Jun 1, 2016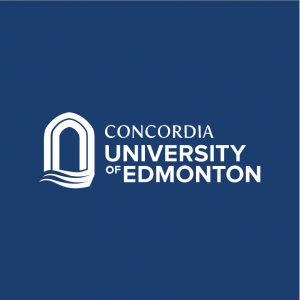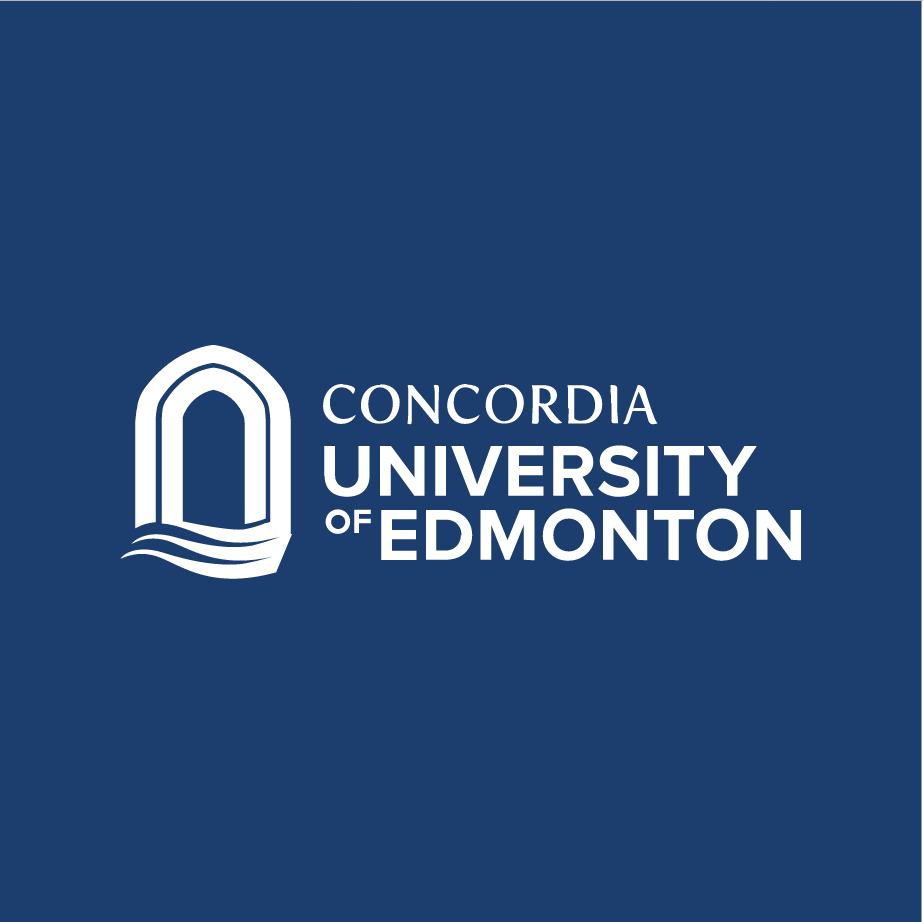 This past weekend Dr. Tim Loreman, CUE's VPA and Provost, commenced a series of meetings promoting CUE across Canada.
On Saturday he attended the annual meeting of the Canadian Research Centre for Inclusive Education in Calgary. Concordia is the Alberta hub for the Centre that received that largest SSHRC grant in the country in 2015 at nearly $500,000. Knowledge mobilization was a key focus of discussion at the meeting.
On Sunday morning he presented on his research in the Pacific Islands at the Canadian Society for Studies in Education conference at Congress 2016 at the University of Calgary. The session was designated a 'President's Spotlight Session' and was well attended. Research collaborations generated by the session are a distinct possibility.
He then flew to Quebec City for the 2016 Colleges and Institutes Canada conference on Monday and Tuesday where he presented with Provosts from other Edmonton post-secondary institutions on the 'Team Edmonton' collaboration between the six institutions. This was another well attended session, and interactions with other institutions from across Canada were invaluable.