Go back to news
Concordia's School of Music Presents: Lord Make Me an Instrument
Posted on: Oct 11, 2013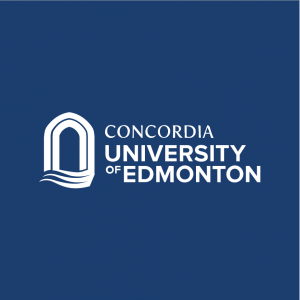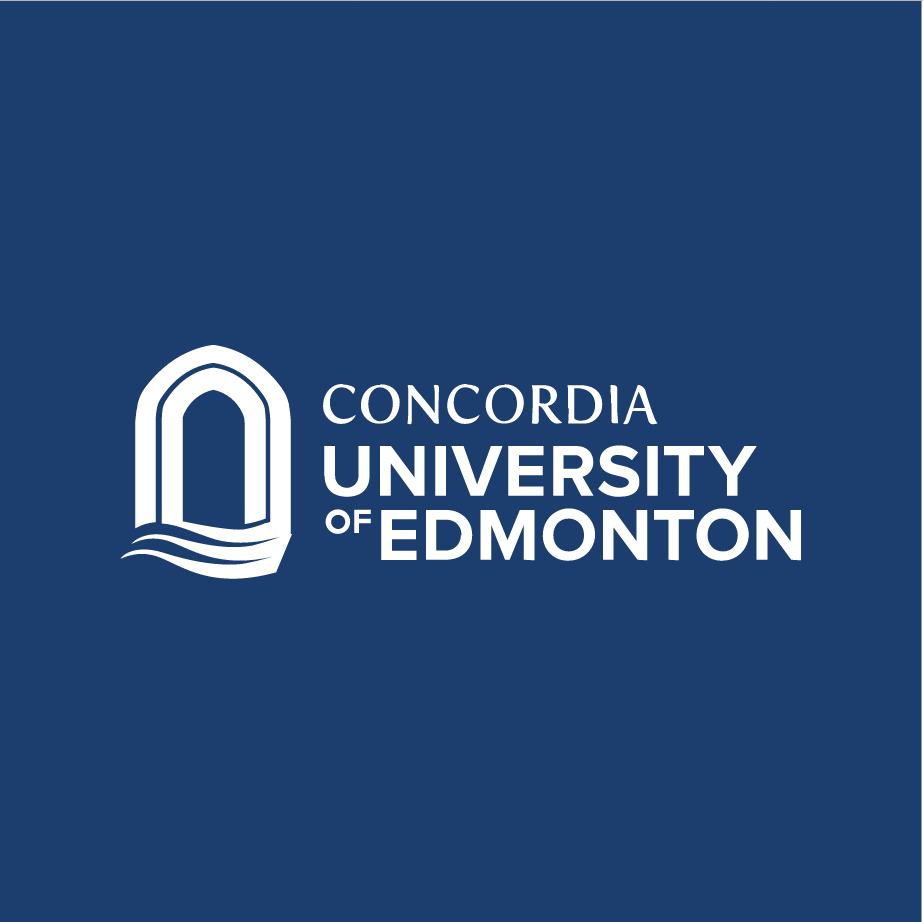 Sacred Music Festival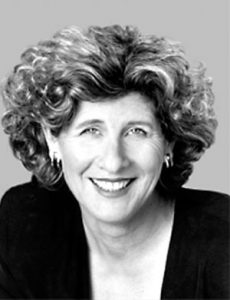 Sunday, October 27 – 3 p.m. at the Francis Winspear Centre for Music
In its thirteenth year, Concordia's School of Music's Sacred Music Festival is excited to welcome Eleanor Daley – renowned Canadian Composer. Ms. Daley is a prolific composer, a church musician, a choral clinician and a free-lance accompanist. Her music is noted for its sensitive interweaving of text and music.
Conducted by Dr. Joy Berg, Concordia's choral ensembles – the Concert Choir, Community Chorus, and Bella Voce Women's Choir – will perform several of Daley's pieces. The Edmonton Young Voices children's choir, conducted by Josie Burgess, will also perform.
Audience members are invited to join in on singing several hymns throughout the performance, under the fine leadership of the Reverend Lorne Manweiler on organ.
Tickets are $20 for adults, $17 for seniors, students and children plus applicable service charges and available from the Winspear Box Office (780-428-1414) or Concordia's Student Accounts Office.
For more information, contact Mireille Rijavec (Manager School of Music) at mireille.rijavec@concordia.ab.ca.