Go back to news
Concordia's School of Music Presents: All Things Bright and Beautiful
Posted on: Mar 24, 2013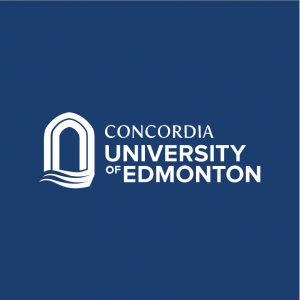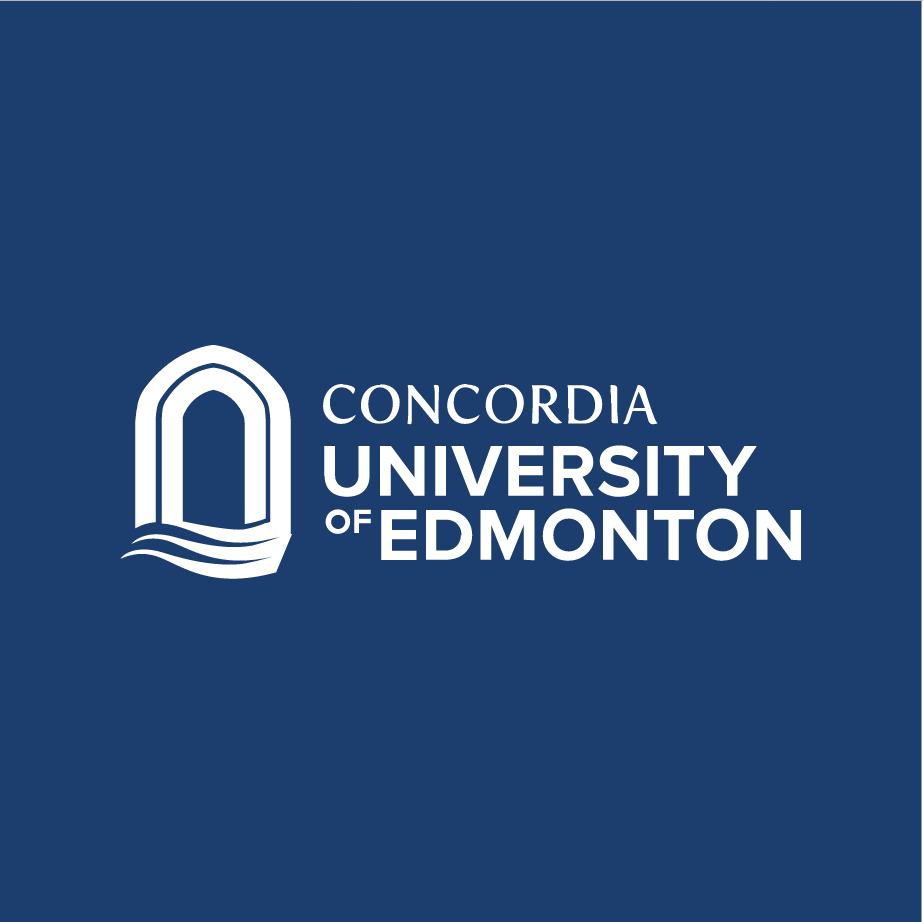 Concordia University College of Alberta's School of Music Presents: All Things Bright and Beautiful on Friday, April 12 at 7 p.m. at the Concordia Seminary Chapel (73 Street South of 112 Avenue).
Concordia's Bella Voce Women's Choir will perform a concert filled with music composed for women. The Reverend Lorne Manweiler (piano and organ) and Megan Kan (harp) will both accompany the choir and feature as soloists.
Bella Voce is conducted by Dr. Joy Berg and is composed of women from the Concordia Concert Choir and Community Chorus, as well as members of the community.
Tickets are $15 for adults and $12 for students and seniors, and are available at Tix on the Square, Concordia Student Accounts or at the door.
For more information contact Mireille Rijavec at mireille.rijavec@concordia.ab.ca.