Go back to news
Judith C. Meier Excellence in Teaching Award Goes to Dr. McNamara
Posted on: Apr 20, 2015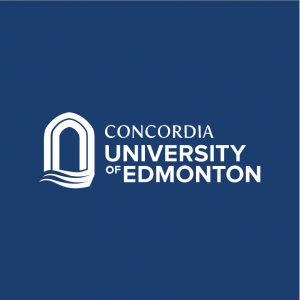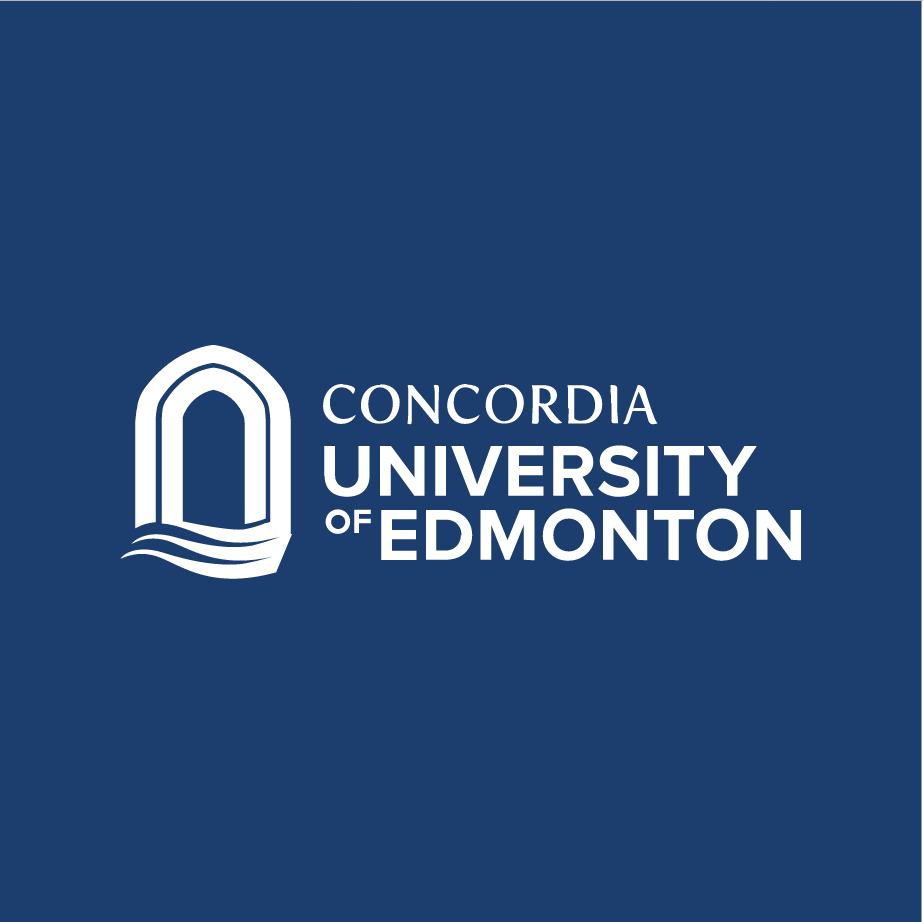 In 2005, Dr. Tim McNamara sent a formal proposal to urge the then-President, Dr. Richard Kraemer, to establish an annual award for teaching excellence. He recommend that the first award be presented to and named after Dr. Judith Meier, a highly respected professor who demonstrated a genuine enthusiasm for teaching, along with the ability to effectively connect with students.
Now, 10 years after the award was presented to Dr. Meier, we have come full circle. For 2015, we are proud to present Dr. McNamara – the university's popular English literature professor – with Concordia's Judith C. Meier Excellence in Teaching Award.
For over two decades, Dr. McNamara has approached teaching with devotion and enthusiasm. He has lectured in front of hundreds of classrooms and engaged thousands of students as they further their studies. His outstanding efforts have been noticed since the beginning of his career at Concordia. His notable work was recognized by the editors of the university's 1992 yearbook:
The editors stated that "during the four years that Dr. Tim McNamara has been a member of the English Department of Concordia College, he has become known for his commitment to teaching. His lectures are informed and witty. He takes time to listen to students, and is clearly eager to share with them his enthusiasm for literature. This yearbook is dedicated to him."
Dr. McNamara has always been regarded as a great teacher by his department colleagues and other members of the Concordia community, but his influence has reached beyond Concordia. His expert knowledge of Shakespeare, American literature, modern drama, and more, has been shared through the many book reviews he has written.
Congratulations Dr. McNamara, you have made Concordia proud!