Go back to news
Concordia Welcomes New Psychology Professors
Posted on: Jan 12, 2017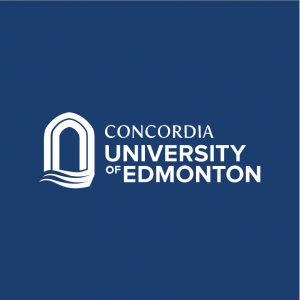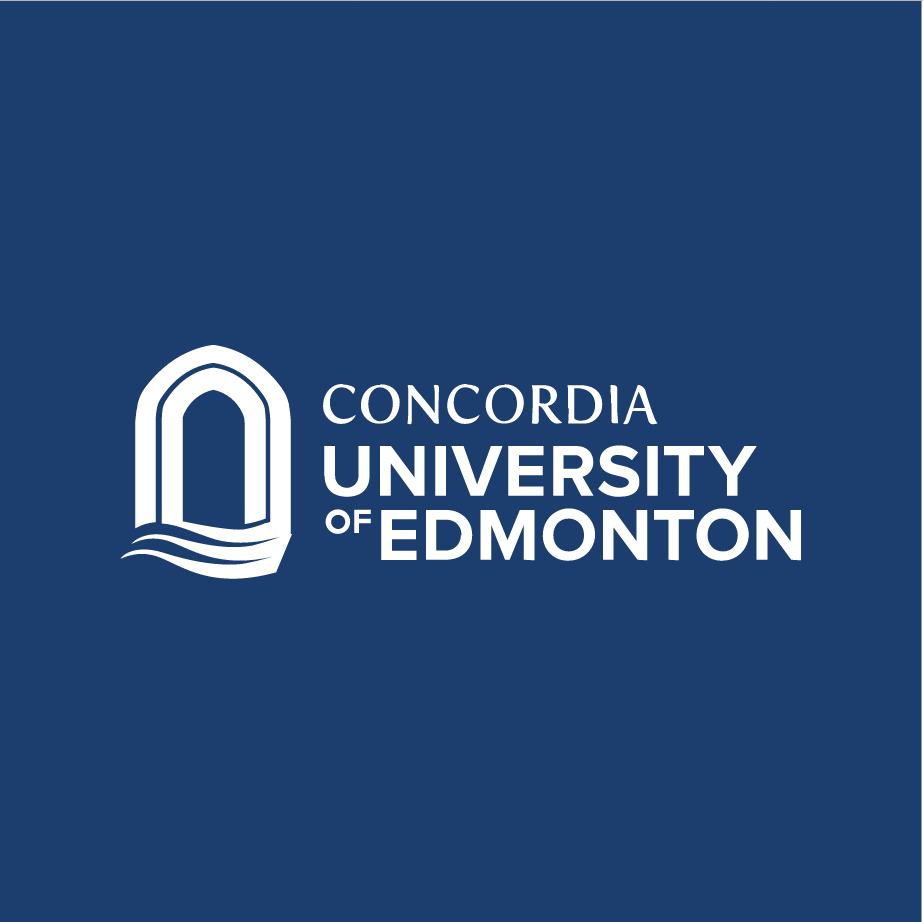 The Faculty of Arts extends a warm welcome on behalf of all Concordia to two new full-time faculty members in the Department of Psychology. Assistant Professors Dr. Katherine (Katie) Collins and Dr. Zdravko Marjanovic joined the department in January 2017.
Dr. Collins earned her PhD from the University of Ottawa in 2015, specializing in experimental social psychology. Her dissertation was titled Exposure to biased language: The role of linguistic abstraction in the transmission, maintenance, and formation of beliefs. She has published in internationally recognized periodicals and has presented her research at local, national, and international conferences. Both her research and her teaching build on her strong background in research methods and statistics. Indeed, she projects an enjoyment and excitement for the teaching of statistics that is certain to strike a positive chord with her students.
Dr. Marjanovic, a Concordia alumnus (class of 2003), comes to us most recently from Thomson Rivers University. In addition to his strong teaching record he has conducted extensive research in the areas of social, personality, and health psychology, for which he has received several grants and awards. His 2011 dissertation entitled Novel Approaches for Identifying Random Responders in Self-Report Questionnaires Data was nominated for the York University Outstanding Dissertation Prize and won a Certificate of Academic Excellence from the Canadian Psychological Association. He looks forward to teaching at Concordia and to fostering the spirit of open-mindedness and curiosity in his students.
Both professors bring to Concordia a passion for teaching and exceptional research potential. We are very pleased to have them as our new colleagues. Welcome Dr. Collins and Dr. Marjanovic!