Go back to news
Concordia University of Edmonton signs new partnership agreement in France
Posted on: Sep 24, 2020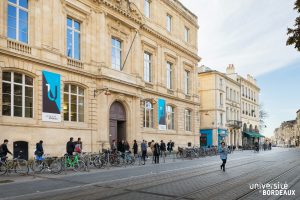 Concordia University of Edmonton continues to deepen relationships in Europe, signing a new partnership agreement in France.
Concordia University of Edmonton (CUE) is pleased to announce a new partnership with the University of Bordeaux in France. The two institutions have signed a memorandum of understanding, which will lead to future collaborations and opportunities for mobility.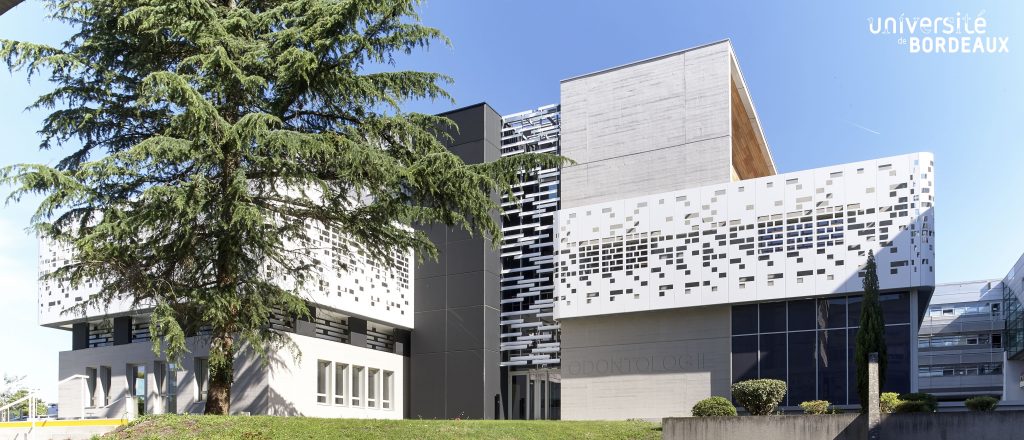 The University of Bordeaux is ranked among the top French universities for the quality of its education and research. Founded in 1441, it offers hundreds of Doctorate, Master, and Bachelor programs, and 55 national diplomas in health. From law and politics to wine sciences and cancer biology, there is a program for students of every background and interest area.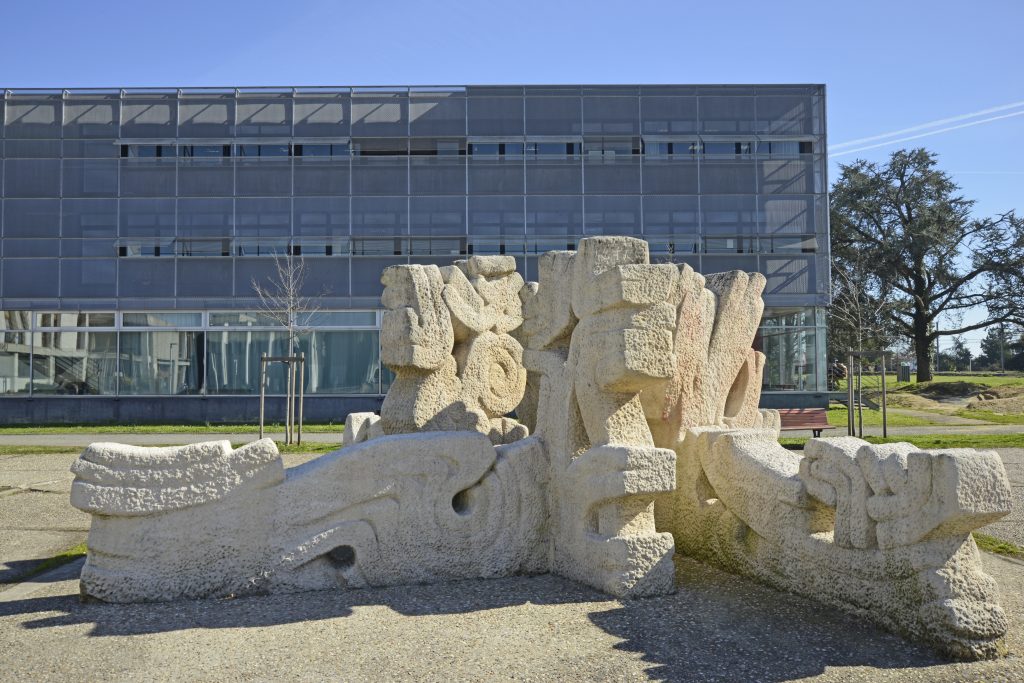 Approximately 12% of the 52,000 students at the University of Bordeaux are international, and the university has over 1,000 cooperation agreements signed with over 500 establishments worldwide. It also boasts one of the largest campuses (187 hectares) in Europe.
A former staff member of CUE's international office currently works at the University and Bordeaux, giving a personal touch to this exciting partnership. We look forward to deepening our relationship and look forward to bringing opportunities to our students, faculty, and staff.
Concordia University of Edmonton Building Bridges among Peoples and Nations