Go back to news
Concordia to host provincial Model United Nations event, March 3-5.
Posted on: Jan 19, 2017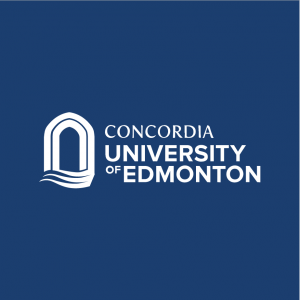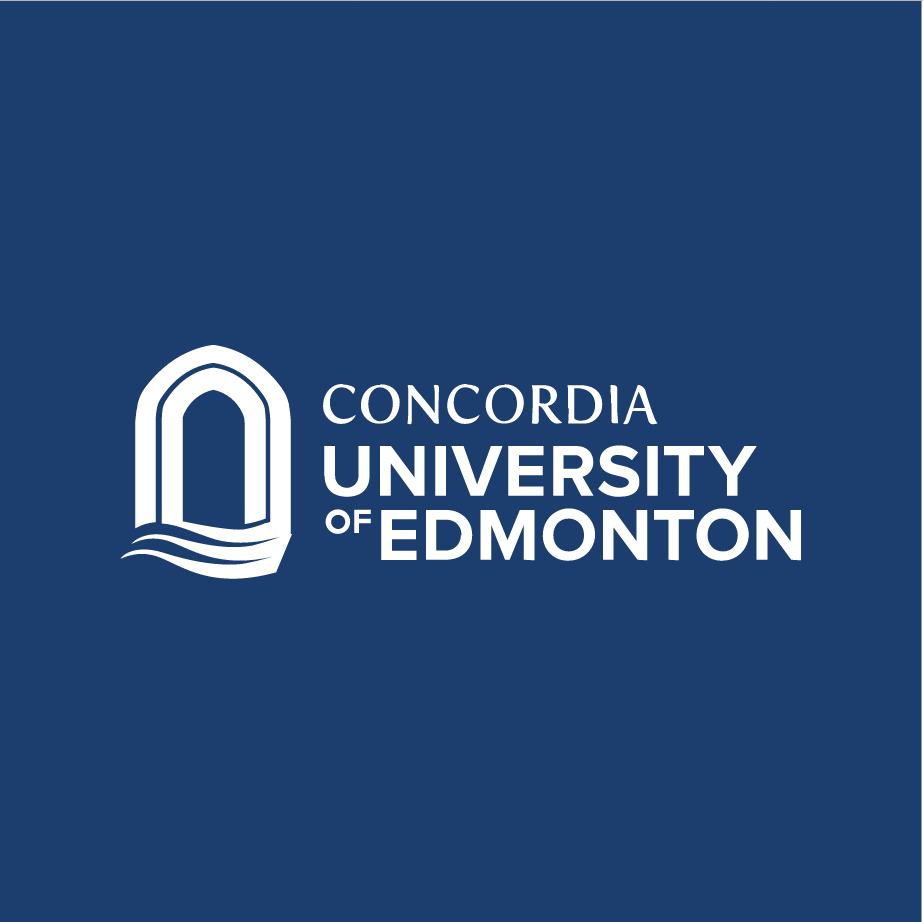 Mark your calendars for a major Concordia event! For the first time ever, CUE will be hosting the Alberta Intercollegiate Model United Nations (AIMUN). Political Science professor Dr. Elizabeth Smythe has been involved as the academic advisor to the Model UN Club and has mentored Concordia students over the years at both Alberta and international Model UN events. The Concordia student leaders in the Model UN Club and CSA are working very hard to make the Model UN event a reality. More students are still welcome! If you are a student who wants to participate, or if you know students who might like to be involved, planning takes place weekly at the Monday 12:00 noon meetings of the Model UN Club in HA019. Faculty or staff who would like to help out may contact Dr. Smythe. Members of the Concordia Community are also welcome to observe the deliberations of the student delegates as they meet in their assembly on Saturday March 4 and the morning of March 5.
Please see the following link for more information: http://www.ourcsa.ca/aimun-2017-registration.html