Go back to news
Concordia Signs New University Collaboration Agreement in Russia
Posted on: Jul 23, 2020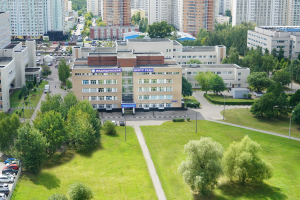 We are pleased to announce a new partnership signed in Russia.
The Peoples' Friendship University was founded on February 5, 1960 and is located in Moscow.
RUDN University is a leader among Russian universities in terms of the share of foreign students in international rankings and has 130 joint international educational programs.
RUDN has Institutes and faculties in areas such agricultural technologies, linguistics, modern languages, physics, maths, and economics.
We are looking forward to developing this new partnership.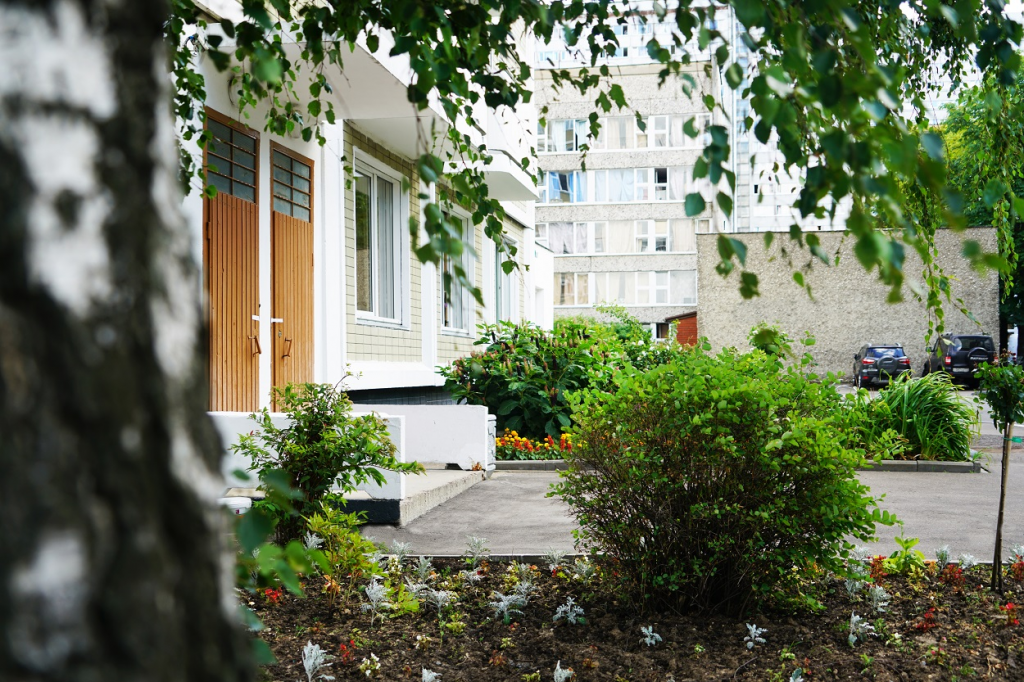 CONCORDIA UNIVERSITY OF EDMONTON BUILDING BRIDGES AMONG PEOPLES AND NATIONS