Go back to news
Concordia School of Music Presents: Earth Teach Me
Posted on: Apr 12, 2013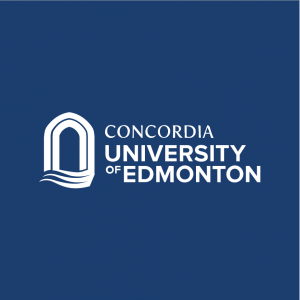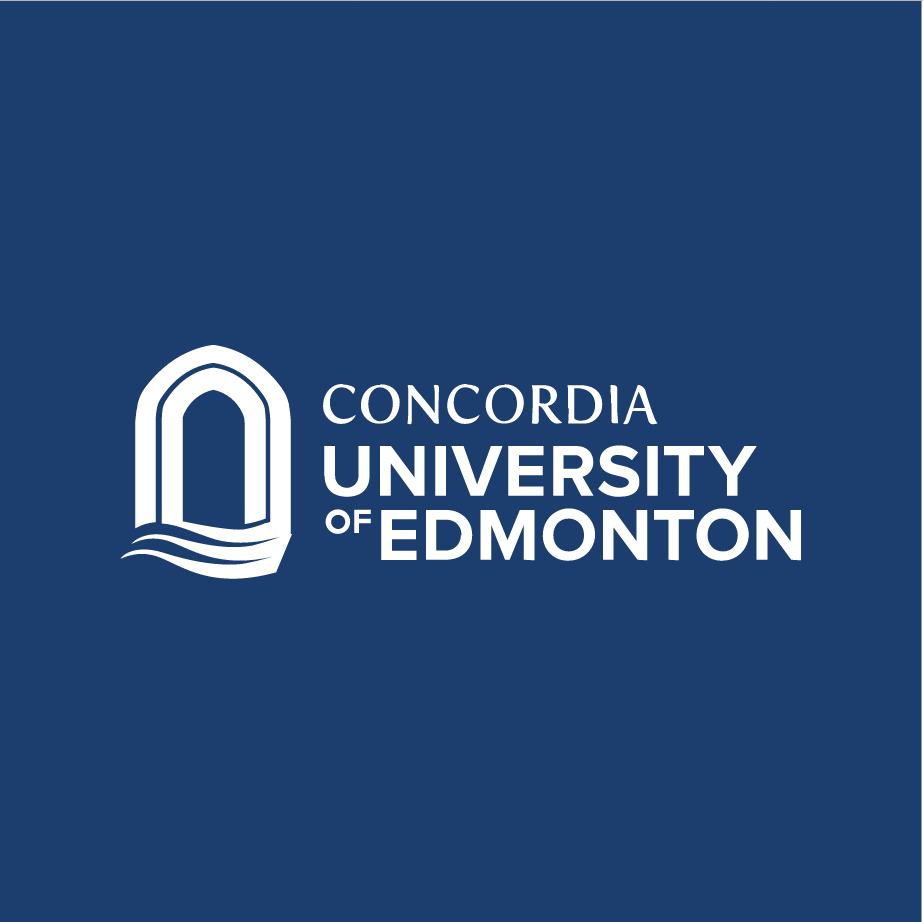 Concordia University College of Alberta's School of Music Presents: Earth Teach Me on Saturday, April 20 at 7 p.m. in the Robert Tegler Student Centre.
Concordia's Community Chorus and special guests – The Suzuki String Orchestra and the Montrose School Choir – will perform a concert filled with sacred and secular music that reflects our relationship with the earth, people around us and God.
Tickets are $15 for adults and $12 for students and seniors and are available at TIX on the Square, Student Accounts or at the door. Family admission is $40 and is available at the door.
For more information, contact Mireille Rijavec at mireille.rijavec@concordia.ab.ca.