Go back to news
Concordia Hosts 200th Birthday Party for Charles Dickens
Posted on: Jan 30, 2012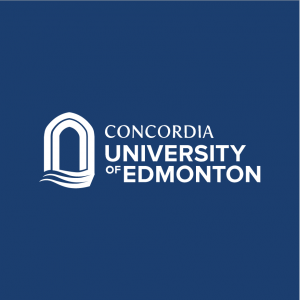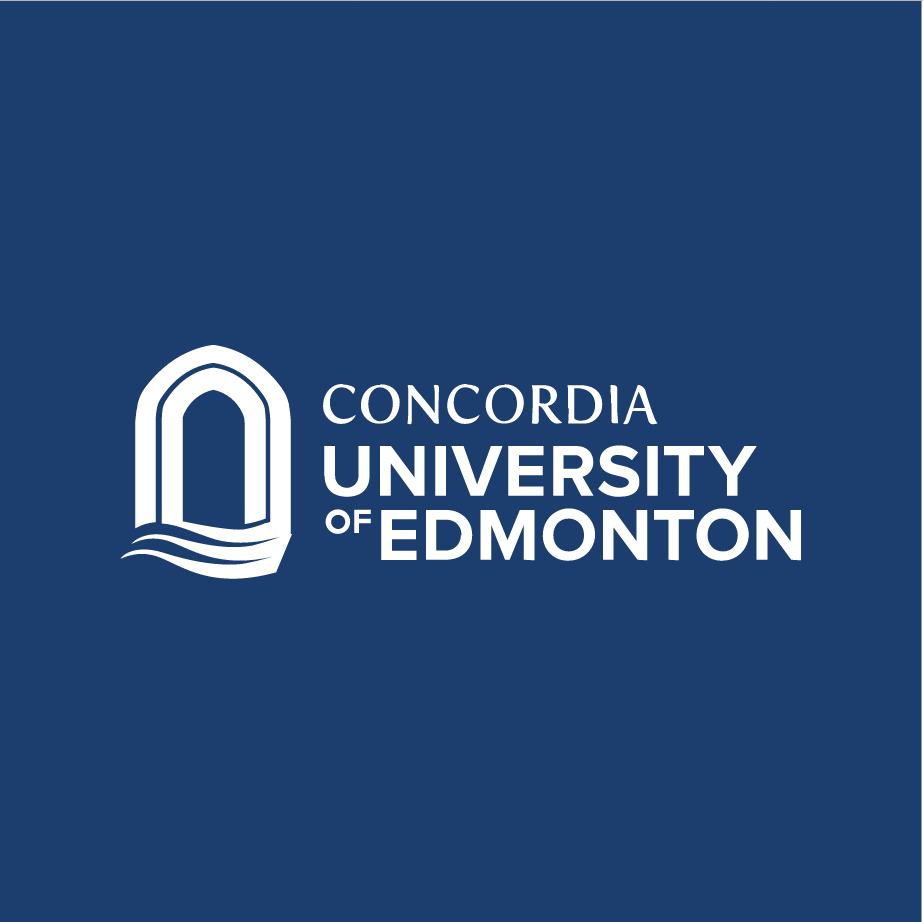 On February 7, 2012, Concordia will be the official host of Charles Dickens' 200th birthday.
Concordia alumna will present papers on various topics regarding Dickens' work, including "Bleak House," "Captain Murder" and more. President Dr. Gerald Krispin will lead a special chapel service, there will be a birthday tea party in the library, and students will take part in a Dickens' Read-a-Thon, where they will read "A Tale of Two Cities" continually for 24 hours. If they complete the book, they will continue reading other works by Charles Dickens.
www.dickensday.com contains all the details for the events of the day.