Go back to news
Concordia Education Program Recognized by Alberta Teacher's Association
Posted on: Jan 26, 2012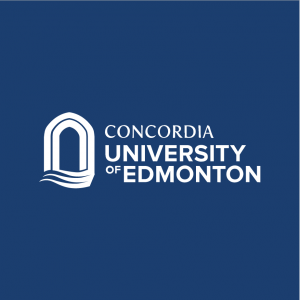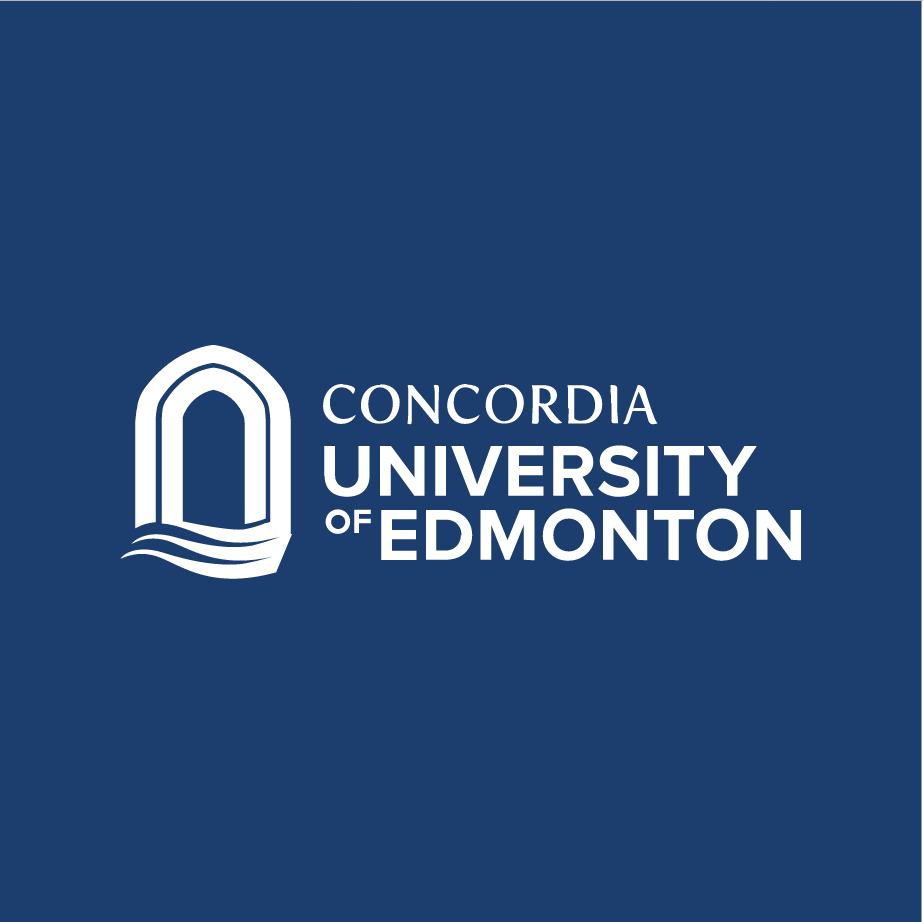 On December 2, 2011, Provincial Executive Council approved a draft memorandum of understanding between the Association and the Edmonton-based postsecondary institution. The draft memorandum applies in every respect to the elements of the relationship the Association enjoys with the Faculty of Education at the University of Alberta and grants interim recognition of Concordia's teacher preparation program. Following approval of the draft memorandum, Gerald Krispin, Concordia's president and vice-chancellor, and Mark Swanson, its dean of education, participated in a signing ceremony in Council chambers.
The draft memorandum is in keeping with the ATA's obligations under the Teaching Profession Act, to further improve the teaching profession "by promoting and supporting adequate programs of preservice preparation, internship and certification."
Under the draft memorandum, the ATA is a voting member of Concordia's faculty of education council, has a seat on the faculty's program advisory council and serves on its dean selection and review committees. The Association also enjoys direct access to Concordia's teacher preparation program.
The entire release is available on the ATA website.