Go back to news
Concordia Continues Building Bridges in Difficult Times
Posted on: Mar 19, 2020
In the midst of unprecedented times for our nation due to the Cononavirus disease (COVID-19), Concordia continues to build bridges. CUE continues to be a leader among institutions participating in the Emerging Leaders in the Americas (ELAP) program. This involves working closely with the Canadian Government and our international partners. We are pleased to announce the signing of a new MOU and Exchange Agreement with the University of Bahamas, which is an ELAP eligible partner university.
The University of The Bahamas (formerly the College of the Bahamas) was chartered on 10 November 2016 and offers Accounting programs, Media Journalism, Arts programs, and Education and Nursing programs. The University is committed to being a vibrant teaching institution and is expanding research initiatives that focus on sustainable national development.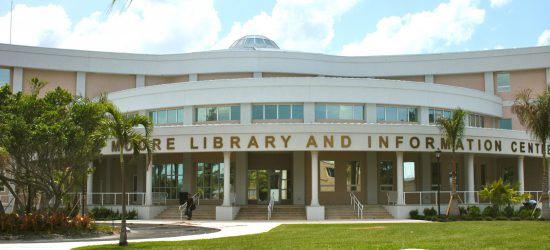 The mission of the University of The Bahamas is to advance and expand access to higher education, promote academic freedom, drive national development and build character through teaching, learning, research, scholarship and service.
We look forward to a fruitful exchange and cooperation in a changing world, believing in friendship, diversity, exchange, global peace and wellness.
CONCORDIA UNIVERSITY OF EDMONTON BUILDING BRIDGES AMONG PEOPLES AND NATIONS