Go back to news
Concordia Concert Choir & String Quartet Present: Gloria
Posted on: Nov 16, 2014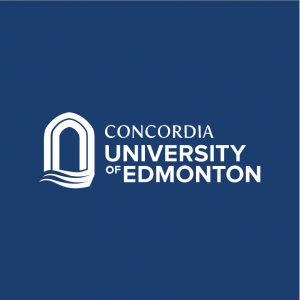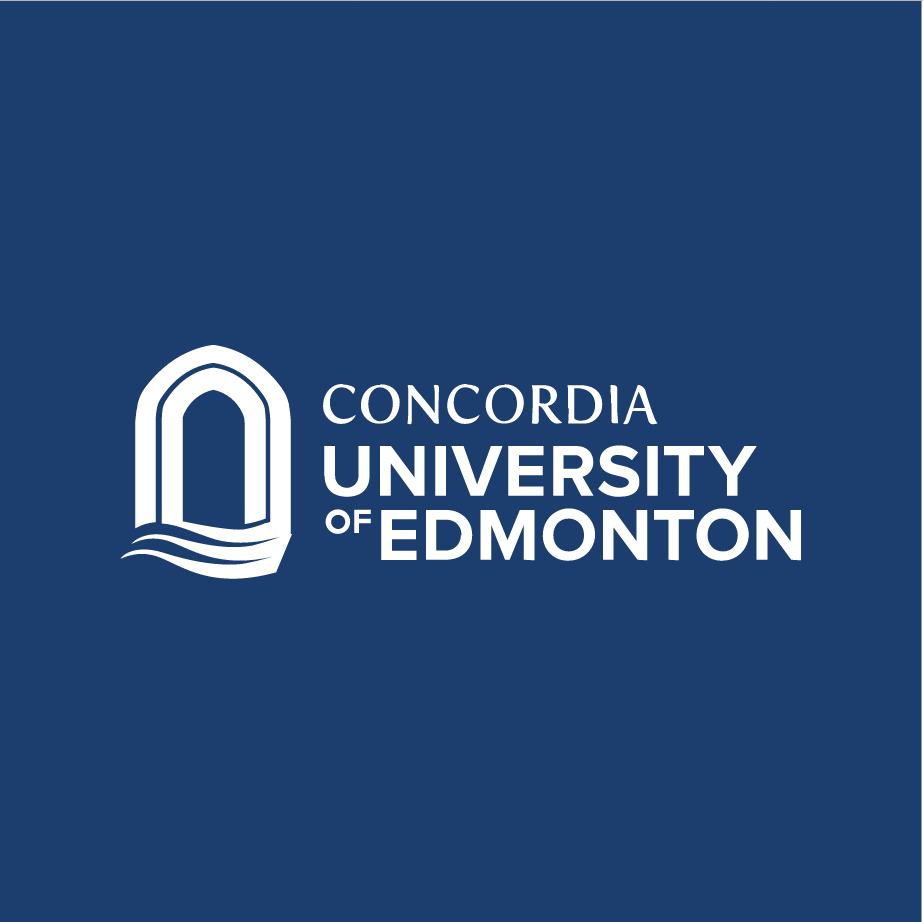 Sunday, November 30 – 3 p.m. – Trinity Lutheran Evangelical Church (10014-81 Avenue, Edmonton)
The Concordia Concert Choir and the Concordia String Quartet welcome the holiday season with the Christmas Concert, Gloria.
The Choir – under the direction of Dr. Joy Berg, and accompanied by Kim Cousineau on piano – will perform seasonal pieces. The concert will also premiere Jeff Enns' Gloria, accompanied by the Concordia String Quartet, as well as excerpts from Mark Hayes' Gloria.
Tickets are $15 for adults and $12 for students/seniors, and are available at tixonthesquare.ca, Concordia Student Accounts, or at the door.
For more information, contact Mireille Rijavec at mireille.rijavec@concordia.ab.ca or 780-479-9355.