Go back to news
Concordia Awards its President's Research Award to Dr. Steven Muir
Posted on: Apr 10, 2015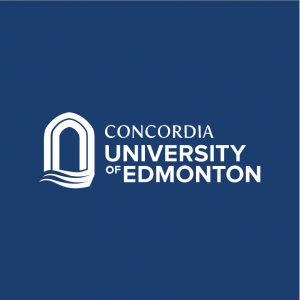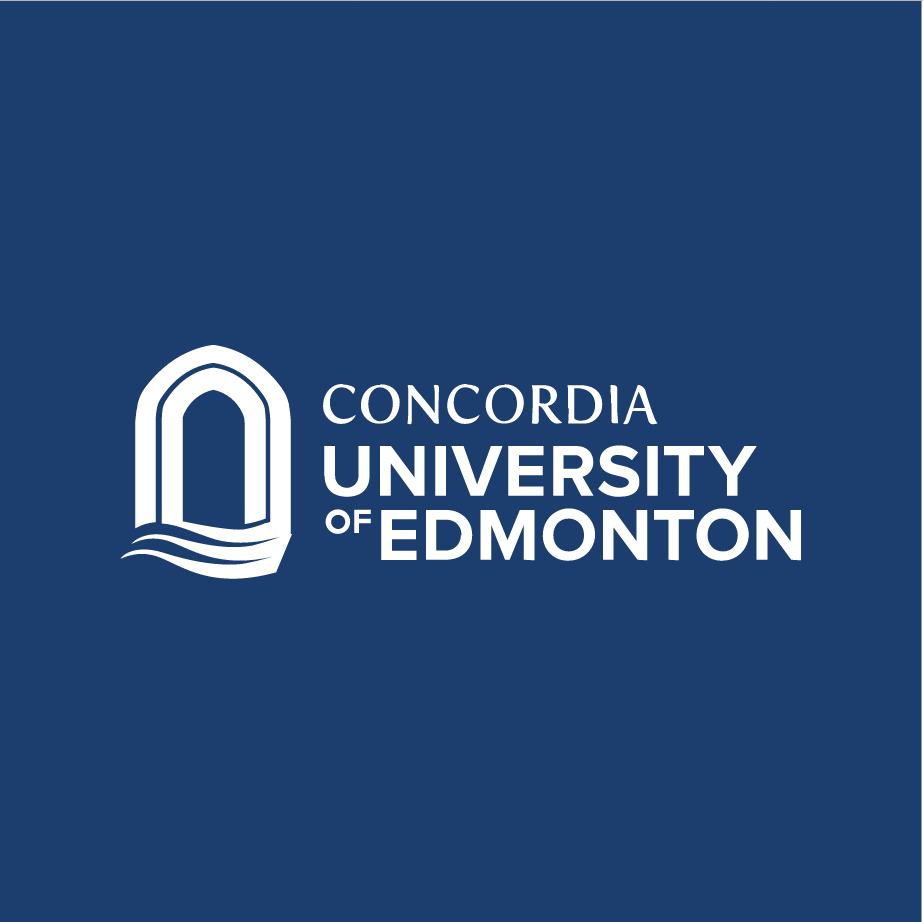 Each year, Concordia University College of Alberta's Office of Research and Faculty Development reviews peer nominations for the university's President's Research Award. This accolade is only given when a nominee has demonstrated an outstanding track record as a consistent and significant scholarly contributor. For 2015, Concordia is proud to present Dr. Steven Muir with this award.
A Concordia faculty member for 12 years, Dr. Muir has built an impressive list of credentials. His scholarly work has made a lasting impression on his colleagues, and ultimately, has placed him amongst the most notable scholars in his field.
With numerous peer reviewed publications, including book chapters, journal articles, and academic conference papers, he has displayed his ability to relate and share his expertise across multiple levels. At the same time he has easily integrated topics related to History, Religion, Philosophy, Anthropology, and Psychology.
Over the past 12 years, he has presented at 28 different academic conferences on topics related to three distinct fields: New Testament, Church History, and Greco-Roman Classics. His work has been featured in noteworthy books, such as the Dictionary of Ancient Mediterranean Religion and the Cultural History of Women. In addition to this, he has published 11 articles. Notable is his 2014 contribution in the Sage Journal's Biblical Theology Bulletin.
At Concordia, Dr. Muir's breadth as a researcher was enhanced when he established one of Concordia's first research clusters: The Interdisciplinary Research Group on Travel. This cluster is now thriving under his leadership. He also recently presented at Concordia's Faculty Research Forum, on Religion on the Road in Ancient Greece and Rome.
Congratulations, Dr. Muir on earning the President's Research Award for 2015. Good luck with your future endeavours. You have made, and continue to make, Concordia proud!