Go back to news
Colloquium Series – Presentation Four
Posted on: Mar 8, 2014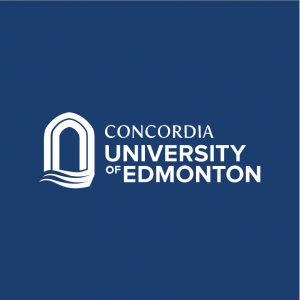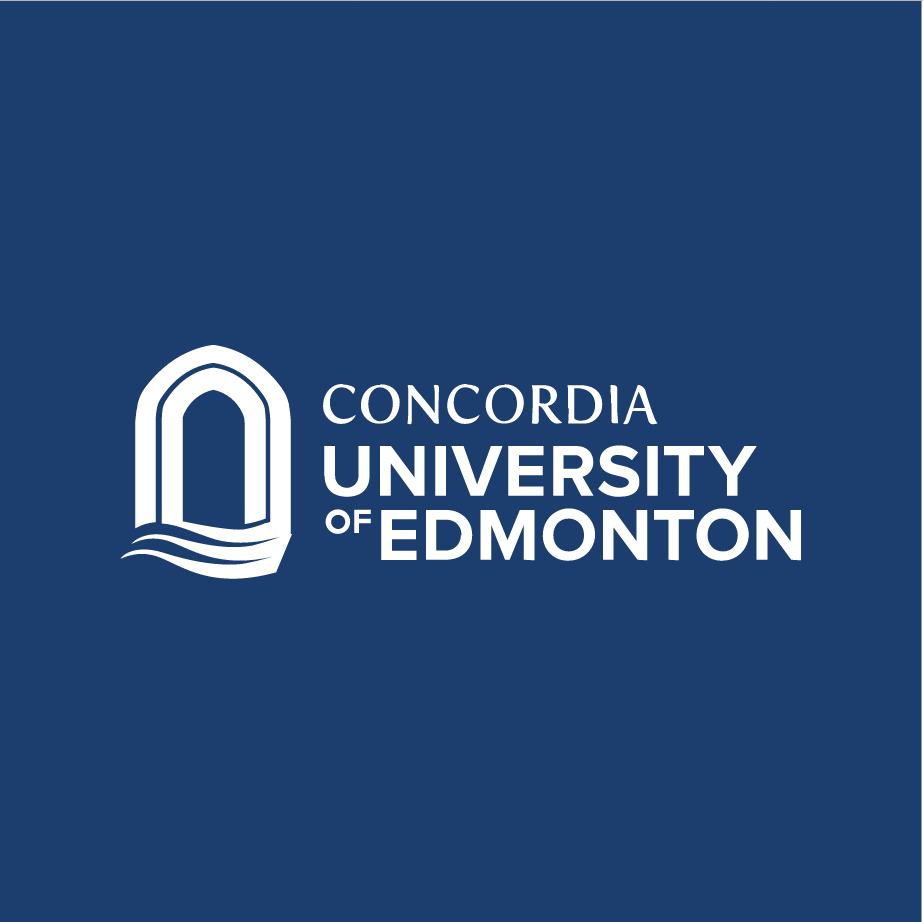 Philosophy and Religious Studies Colloquium Series
Concordia University College's Philosophy and Religious Studies departments invite you to the fourth presentation of the 2013/2014 Colloquium Series. These events are free and open to the public.
Presentation four: Friday, March 14 at 4 p.m.
Room: HA015
"Anglicanism, Presbyterianism, and the Question of the Theological Target of Hume's Treatise," – presented by Dr. Anders Kraal
Abstract: In his book The Riddle of Hume's Treatise (2008), Professor Paul Russell argues that underlying Hume's skeptical and naturalistic commitments, in the Treatise and elsewhere, there is a more fundamental irreligious motive: the aim to discredit Christian orthodoxy. But whose "Christian orthodoxy"? In my talk I argue that the principal theological target in Hume's early work is the Arminian theology of early eighteenth-century Anglicanism. I defend this view against the widespread belief that Hume's theological target wasn't Anglicanism but rather the Calvinist theology of early eighteenth-century Scottish Presbyterianism.
Dr. Kraal (Ph.D., Uppsala University, 2010) is currently a Postdoctoral Fellow in the History of Philosophy at the Department of Philosophy, the University of Calgary, working on philosophical aspects of Hume's critique of religion. Before coming to Calgary he pursued a postdoctoral project at the University of British Columbia on Hume's argument from evil in the Dialogues concerning Natural Religion. His previous publications include "Philo's argument from evil in Hume's Dialogues X: A semantic interpretation" (in Sophia, 2013), and "A Human objection to Plantinga's quantitative Free-Will Defense" (in International Journal for Philosophy of Religion, 2013).