Go back to news
CLOTHING DONATIONS NEEDED
Posted on: Nov 15, 2019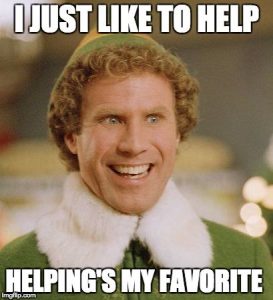 Pop-up stores are all the rage – and now we are jumping on the bandwagon with a CUE twist!  We will be holding a pop-up free clothing store for our students the week of November 18.  More details will be posted on Inside CUE shortly.
Please help by donating clean, in good repair items on or before November 19.
Please contact foodbank@concordia.ab.ca for more details.