Go back to news
CCGCCE Grant Update
Posted on: Jan 27, 2020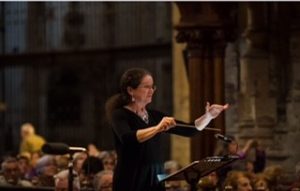 Congratulations to Deborah Rice for being awarded the Concordia Connects Grant for Community and Cultural Engagement 2019! For details on this annual grant offered by the Office of Extension and Culture, please go to: https://concordia.ab.ca/external-affairs/office-of-extension-and-culture/awards-and-scholarships/
Deborah Rice will be using the grant to host the Concordia University of Edmonton's Community Ring-In.  This inaugural event in Tegler on April 25, 2020 provides an opportunity for community ringers to interface alongside CUE's professional-calibre and intermediate ensembles for mass ringing and workshops that would not otherwise be possible within area schools, other ensembles and senior's associations. This Community  Community Ring-In is open to all ages (9-99) who are handbell ringers or have had some ringing experience.
 The CCGCCE grant support of $3,000 will offset expenses to provide all music, all additional handbell equipment, facilities support, snacks, lunch, workshops and clinicians. All the participants need to do is show up for the day in order to be part of a mass ringing sound featuring the largest set of handbells in Canada.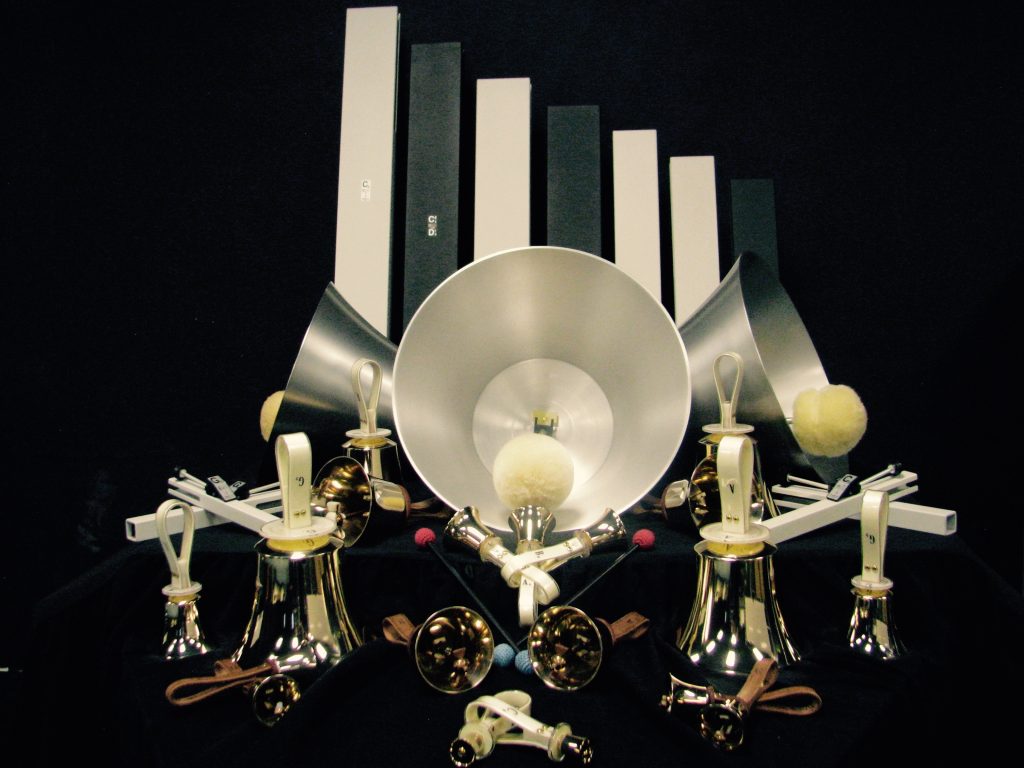 Special features include: mass ringing the world premier of music by local award winning composer Betty Radford, two sections of ringing that will perform a double ensemble selection, and a private concert sharing time by CUE's ensembles. The ringers of CUE look forward to ringing alongside you to provide guidance when needed and developing fellowship with a diversity of new ringing neighbours.
Do you have an idea for community or cultural engagement that needs funding, we are accepting applications for the 2020 CCGCCE grant! Application guidelines and deadlines are available here: https://concordia.ab.ca/external-affairs/office-of-extension-and-culture/awards-and-scholarships/