Go back to news
CALL FOR POSTERS – 5th Annual CUE Research Forum 2020 and 2nd Student Poster Competition – April 8th, 2020
Posted on: Feb 24, 2020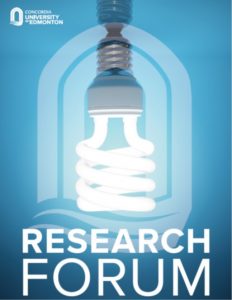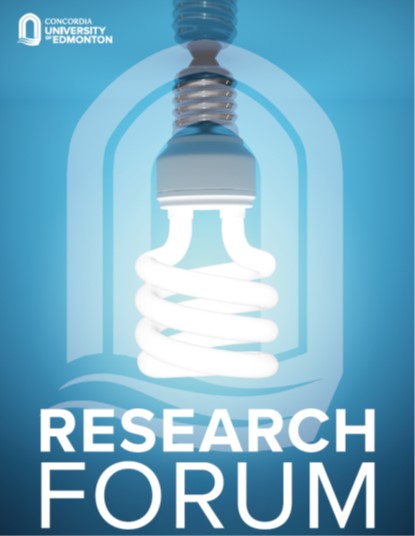 You are invited to participate in the 5th Annual CUE Research Forum 2020 and 2nd Student Poster Competition!
About the 5th Annual Research Forum
Date and Time: Wednesday April 8th, 2020 | 2:00 pm – 6:30 pm
Locations: Design Thinking Space (AW207), Indigenous Knowledge Research Centre (IKRC) and BMO-Centre for Innovation and Applied Research (CIAR)

This research poster exhibition showcases and celebrates the exciting accomplishments of our students and faculty in advancing research and innovation across all disciplines. Organized by the Office of Research Services, the Research Forum provides an opportunity for CUE students and some faculty members to present their research and exchange research ideas and results with the broader university community, as well as industry professionals, and guests.
2nd Student Poster Competition
Participant students in the Research Forum will automatically be entered in the Student Poster Competition. Posters will be judged by a panel throughout the event (schedule will be provided), and three prizes will be awarded for each category (Undergraduate Student and Graduate Student). Winners will be announced at the end of the event, and will have 5 minutes to present their posters to their peers.
Refreshments will be served and there will plenty of time to meet and engage with guests and presenters. This is an "open-house" event.
If you have any questions about the event, please contact research@concordia.ab.ca.
Submitting an Abstract
Abstracts are now being accepted until the deadline (see below). Students submitting abstracts are expected to include the name of their faculty research supervisor in the form.
Registration and abstract submission
Register online and submit your abstract by filling out the electronic form via this link. The form may be edited up until the deadline. Abstracts are limited to 2,000 characters (including spaces). To prepare the form you must use your Concordia login. If you are an external presenter and do not have an active CUE account, please contact the Office of Research Services to explore options.
Limited to one submission per student (as main presenter).
Deadline for Registration, Abstract Submission and Poster Submissions
Deadline for registration, abstract and poster submission is March 23rd, 2020 at midnight. Late submissions will not be considered.
Photographic sessions for the abstract book will be scheduled through Marketing and Communications soon.
Submission of posters for courtesy printing
If you wish to have your poster printed by CUE, please indicate it and upload your poster using the link at the bottom of the online form. Poster submissions will not be accepted via email this year. Only one poster will be printed per presenter.
Instructions for poster submissions
It is the responsibility of the presenter to prepare and submit their poster according to these instructions. Poster printing is not guaranteed if these instructions are not followed.
POSTER TEMPLATE. In case you do not currently have one, the Office of Research Services has prepared a poster template that you can download. The link to download the template is located at the bottom of the Submission Form. The use of this template is limited to CUE Students, Faculty and Staff.
DIMENSIONS. Posters should measure a maximum of 120 cm wide by 90 cm high. Landscape formatting is preferred, but some exceptions may be made if needed. Posters exceeding these dimensions may fail to print.
FILE NAME. Poster files should be labelled with the presenter's name (LAST FIRST) as the filename.
ACCEPTED FORMATS. Posters are accepted as PDF or PowerPoint documents only. File size is limited to 10 Mb. Posters are not accepted as image files (JPG, PNG or other).
CORRECTIONS TO A SUBMISSION. Once submitted, poster submissions cannot be edited using the online form. If you have submitted a poster and would like to replace it, please contact the Office of Research Services (research@concordia.ab.ca).