Go back to news
DONATIONS NEEDED – WINTER BOOTS
Posted on: Nov 21, 2019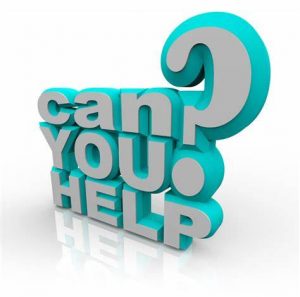 We have a number of students that don't have winter boots.  The weather is sure to get colder soon and we are looking for donations of winter boots!
NOTE: Right now we are specifically looking for women's size 8.5, 9, and 9.5, and a men's size 9.5.  We will take donations of any sizes though.
Please email foodbank@concordia.ab.ca for more information or to arrange for drop off of a donation.
(Please note: we ask that donated items be clean and in good repair.)
Your kindness is appreciated so much!