Go back to news
Call for donations (winter jackets and warm items)
Posted on: Nov 4, 2019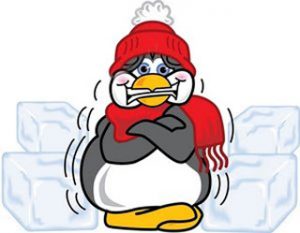 As the weather has continued to get colder the CUE food bank has been overwhelmed with requests from students for winter jackets, scarves, mittens, and toques.
Please email foodbank@concordia.ab.ca for more information or to arrange for drop off of a donation.
(Please note: we ask that donated items be clean and in good repair.)
Your kindness is appreciated so much!