Go back to news
Attention CUE community: on visa, immigration matters
Posted on: Nov 1, 2019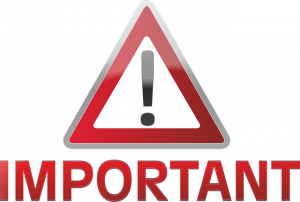 Attention Concordia Faculty, Staff and Students:
Any question regarding visa and immigration matters, at Concordia University of Edmonton, should be brought to no other department or person than Regulated International Student Immigration Advisor (RISIA) Amanda Thorson (Manager of International Relations, International Office, HA 114).
Also, if anyone in the CUE community comes across information regarding immigration matters relating to students, that needs to be addressed, please bring it right away to the same RISIA, Amanda.
It is illegal for any staff or faculty member of a post- secondary institution who is not designated as a RISIA or as a Regulated Canadian Immigration Consultant (RCIC) to offer immigration advice to international students. As such staff and faculty who do not hold one of the above mentioned designations should not;
offer any information or advice related to immigration
try to interpret immigration related rules or regulations
advise students based on their own experience
direct students to resources other than the International Office.
Please be assured that any students referred to Amanda will receive the appropriate assistance or referral.