Go back to news
Announcing CUE's 2021 Honorary Degree recipient
Posted on: Mar 4, 2021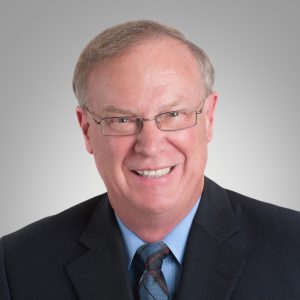 We are excited to announce our 2021 Honorary Degree recipient…Mr. Al Huehn.
Mr. Huehn is a successful and pragmatic Alberta entrepreneur, who has been a steadfast friend and support of CUE. He provided support and guidance as we launched our first graduate programs, including our recently announced Doctor of Psychology in Clinical Psychology. The Hole Academic Centre was built thanks to his leadership and vision, and he has been a confidant and mentor to two of our presidents and community leaders. We are grateful for his dedication to CUE and recognize that his leadership has been a driving force of our evolution into the pre-eminent university we are today.
Read more about Al Huehn.