Go back to news
Alertus app issues on Apple devices
Posted on: Jul 25, 2017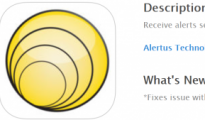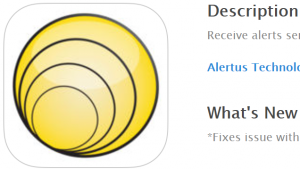 Some people have noticed their Apple devices have have had the Alertus app deactivated. Alertus believes it relates to the way the iOS operating system cleans up when a device's storage space is low.  They are working on a solution and anticipate a fix in early August.
In the meantime, if you have encountered these issues, it is recommended that you re-register with the mobile app.
Alertus messages will continue to be received by desktop computers and digital signage on campus in addition to any mobile app.