Go back to news
A Pathway from CUE to Facebook
Posted on: Jan 30, 2020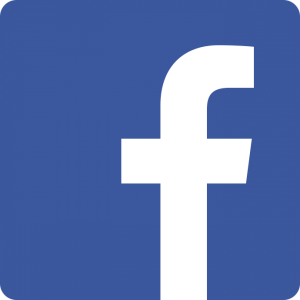 Come and hear from one of our very own, a CUE alum, who works at Facebook!
About the talk:
Eddy Essien will share some of his experiences related to careers in IT, developing skills, becoming marketable and will provide some tips on how to find your place in the vast world of challenging careers.
Details:
When: Friday, January 31, 2020 at 3:00 pm
Where: AW125
Speaker: Eddy Essien, BSc, MSc, Senior Software Engineer, Facebook Inc.
Speaker Biography:
Mr. Eddy Essien graduated with High Distinction from Concordia, with a major in Mathematics and a minor in Information Technology. He has nearly 10 years of experience in the industry as a Software Engineer working in domains such as Identity and Privileged Access Management, and Medical A.I. imaging. In those years, Eddy has experience journeying to broad industrial paths in a career in Information Technology: the technical path, and the managerial path.
This talk is part of CUE IT Seminar series presented to you by Faculty of Science and BMO-Centre for Innovation and Applied Research (BM)-CIAR).